Back
/ssp_director/albums/album-1353/lg/singapore__1_.jpg
/ssp_director/albums/album-1353/lg/singapore__4_.jpg
/ssp_director/albums/album-1353/lg/singapore__5_.jpg
/ssp_director/albums/album-1353/lg/singapore__2_.jpg
/ssp_director/albums/album-1353/lg/singapore__7_.jpg
/ssp_director/albums/album-1353/lg/singapore__9_.jpg
/ssp_director/albums/album-1353/lg/singapore__3_.jpg
/ssp_director/albums/album-1353/lg/singapore__10_.jpg
/ssp_director/albums/album-1353/lg/singapore__11_.jpg
/ssp_director/albums/album-1353/lg/singapore__13_.jpg
/ssp_director/albums/album-1353/lg/singapore__14_.jpg
/ssp_director/albums/album-1353/lg/singapore__12_.jpg
Days 1 - 7

Minahasa, Mahawu and Mando

Hotel: 4* Minahasa Lagoon Resort, Sulawesi Bed & Breakfast

Fly overnight from London to Denpasar with one change of aircraft. A city break in Kuala Lumpur, Hong Kong, or Bangkok is possible on the way out or the way home. Upon arrival, you will be met by our local ground agents and transferred to your accommodation.

You can choose wich hotel you want to stay.

After breakfast, travel to Mahawu Mt. walk to the crator summit for its scenic views and too look down into the capped crator. Return to Manado stopping in via local markets en route.

Days 8 - 10

Singapore

Hotel: 4* Traders Singapore, Bangkok Bed & Breakfast

Singapore is surrounded by diving sites. The most famous place in Singapore is certainly

Pulau

Hantu

. Unfortunately this too famous area has damaged coral reef. In this place you can admire turtles, nurse sharks and barracuda.

If you have time to go in the middle of the Singapore Southern Islands you can see the

Sudong

wreck.

There is a lot of activities in Singapore. For people looking for art, there is a lot of museum and gallery to visit. People looking for history has the choice between a lot of historic museum and heritage centres. You can also explore the rainforest and garden in Singapore.

Singapore is a worldwide area, in fact you can visit Chinatown,

Kampong

Glam, Little India,

Joo

Chiat

and

Kationg

in the same country.

Day 11

Return to UK

Hotel: * ,

On your last day in , a private transfer will pick you up to take you to the airport, where an overnight flight will be waiting to fly you back to the UK.
4* MINAHASA LAGOON RESORT, SULAWESI

The lagoon is situated on the mainland coast of North Sulawesi, surrounded by the tropical rain forest and faces the ocean with an expansive private beach. It is 30 km South-West of Manado, and encompasses over 13 hectares of land, crossed by a picturesque mountain river fed by a stunning waterfall. Rustic is part of the accommodation ...

4* TRADERS SINGAPORE, BANGKOK

Traders Hotel, Singapore, sits in a prime location along Singapore's famous Orchard Road. Surrounded by luxury retail shops, cafés, restaurants and a walking distance to the embassy district, this hotel satisfies the conditions of business travellers as well as holiday-makers. This hotel is minutes away from the renowned Botanic Ga...
MAKE AN ENQUIRY NOW
We'll get straight back to you
Speak to an Expert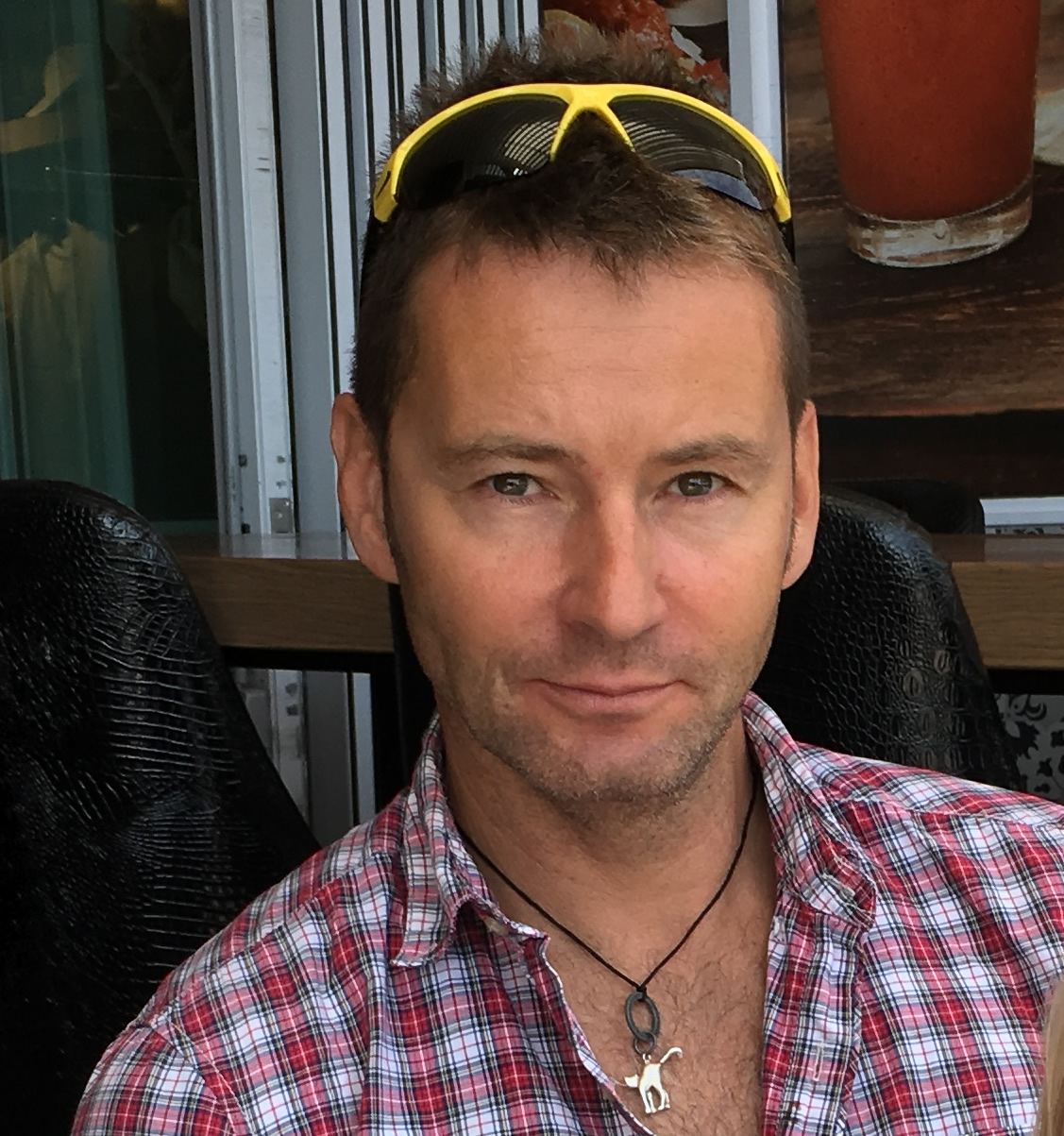 Got a question? Contact our travel experts for a detailed quote to match your holiday requirements. Phone, email, or live chat - or we can even call you back!
0044 (0) 1273 921 001
SEND AN ENQUIRY >
Itinerary Overview
Days 1 - 7
Minahasa, Mahawu and Mando
Days 8 - 10
Singapore
Day 11
Return to UK
Price Includes
- international flights
- domestic fights
- private transfers
Based On
Minimum 2 passengers (or single supplement will apply) assuming flights from the UK. other European or worldwide departure airports available on request.
Guide price per person:
£2550
/ excl. sports
---
Call & Speak to an Expert Now
01273 921 001