INCL MANADO, SULAWESI DIVING HOLIDAYS
Why You'll love Diving in Sulawesi (incl Manado) !
Home to one of the most astonishing dive destinations in the world - Bunaken Marine Park
A variety of dive sites suitable for a variety of experience levels
A diverse array of activities suitable for non-diving family members or partners
Diving Holidays In Sulawesi
Known by the Portuguese as Celebes the island of
Sulawesi
is one of the four large
Sunda
Islands of Indonesia, one of the largest and most northerly in the Indonesian archipelago.
Seperated
from Borneo, to the west, by the Celebes Sea &
Makassar
Strait.
Sulawesi
lies on the Australasian side of the Wallace Line with the
Molucca
&
Banda
Seas and the Gulf of
Tomini
to the east.
Formed by fire Sulawesi's four large peninsulars are mountainous and volcanic, with lush vegetation and off shore islands fringed by coral reefs. Off the western tip of North Sulawesi are the Bunaken Marine Reserve and Bangka Island. Off the peninsular's north east side is the Lembeh Strait. Bunaken and Lembeh can be combined to experience the best of both in one holiday. Extend your holiday and fly via Java to explore its temples and volcanoes, or via Singapore and add a city stay.
The diving in southern Sulawesi is more remote and either accessed by liveaboard or land based from Wakatobi Resort. The south can be reached from Bali making for an ideal two centre combination adding a little Bali diving or exploring cultural Bali.
/ssp_director/albums/album-996/lg/SulawesiWall.jpg
/ssp_director/albums/album-996/lg/bunaken_coralreef.jpg
/ssp_director/albums/album-996/lg/indo21.jpg
/ssp_director/albums/album-996/lg/lembeh3.jpg
/ssp_director/albums/album-996/lg/s.jpg
/ssp_director/albums/album-996/lg/Sulawesi1.jpg
Best Diving Season
Very good

good

normal

bad

Jan
Feb
Mar
Apr
May
Jun
Jul
Aug
Sep
Oct
Nov
Dec
See What Our Clients Say

My trip to Curacao was excellent. Everything was great, from the start – the seats on the flight to the hotel and transfer – all brilliant. Lions Dive did a fabulous job of looking after me – I think the best dive team I have experienced to date. A thoroughly lovely trip – thank you very much for suggesting and arranging for me.


Excellent!
Suggested Tour Itineraries In Indonesia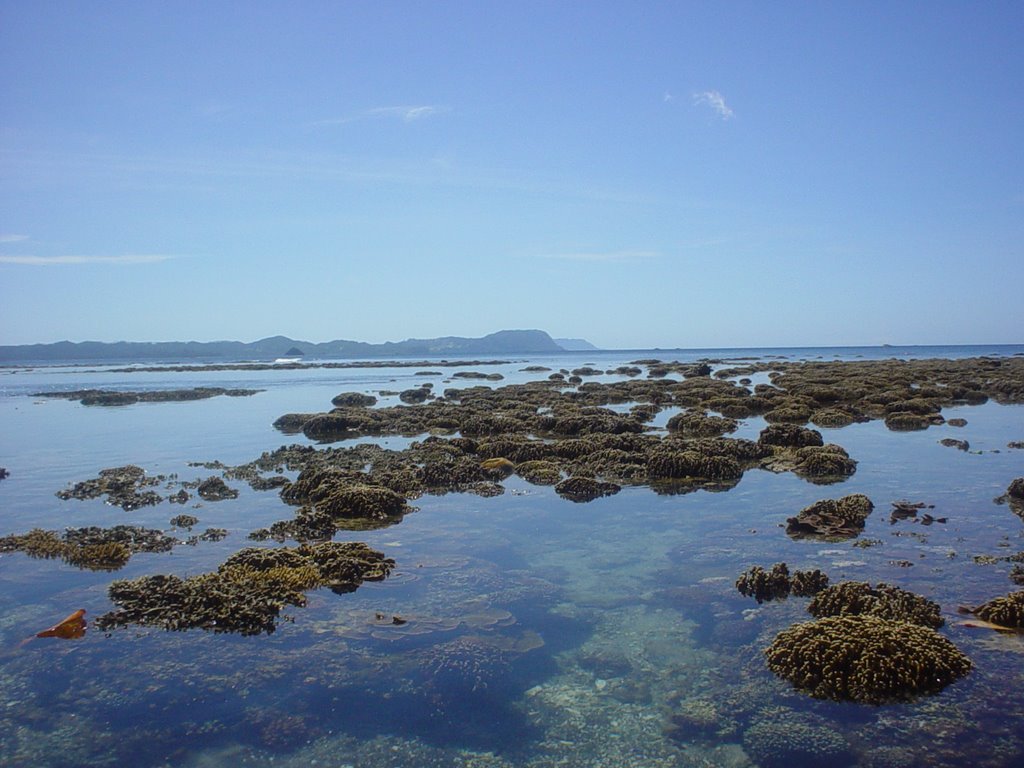 Tangkoko and Minahasa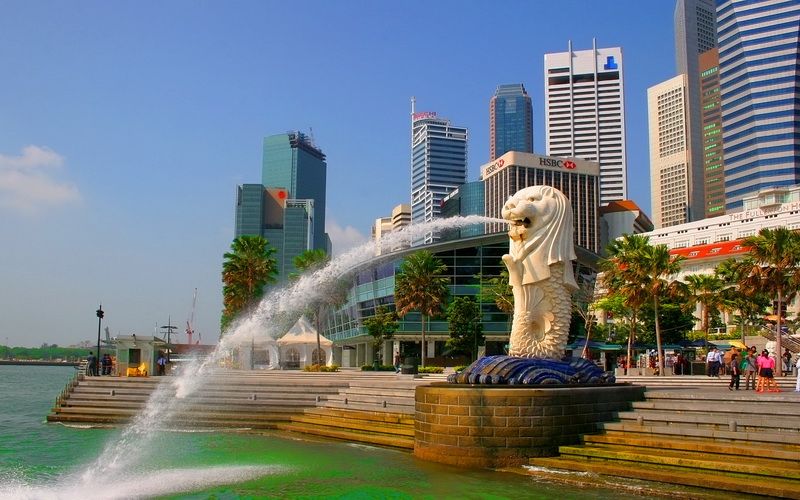 Minahasa and Singapore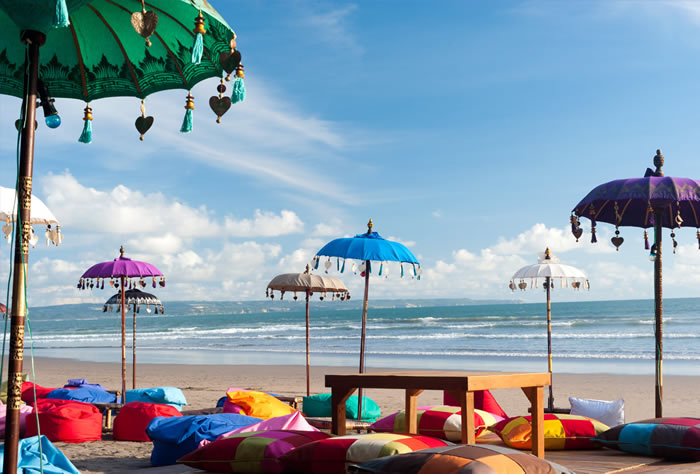 Bali and Singapore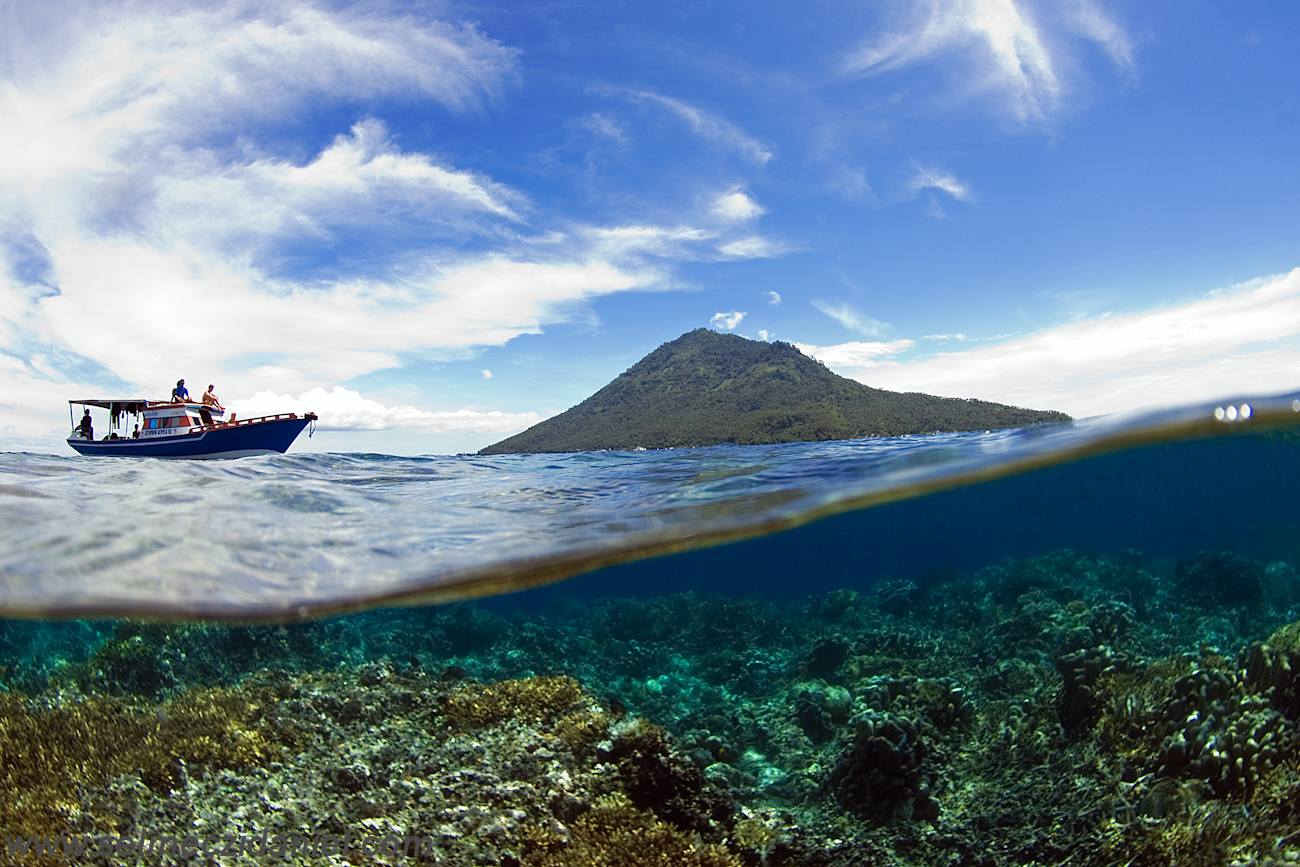 Sulawesi & Java Tour
Diving Sulawesi
Manado is the main gateway to access the north, one of the most astonishing dive destinations in the world, Bunaken Marine Park. Nearly 70% of all fish species known to the Indo-western Pacific can be found in this area. The marine biodiversity is marvelous! The park is the perfect destination for marine biologists, photographers and recreational divers alike since the richness of its waters ensure that each dive is different no 2 dives and there is always plenty to discover, study, photograph and marvel at the same time.
Lembeh Island is untouched and almost perfect diving spot.The site is suitable for novices with more than 30 diver sites, while the fascinating creatures will reward more experienced divers and underwater photographer.Lembeh strait offers a wide range of top-quality, it's ideal for divers who are wishing to learn underwater photography, many spectacular angles that can be shot.
Top Dive Sites
Manado's most attractive dive sites include Mandolin, Timur, Siladen, Depan Kampung, and Tanjung Kopi spots where you can find the most abundant biodiversity of marine life.
Bunaken: Timur: This is definitely the best dive spot around Pulau Bunaken, some may even argue that it is the best dive spot in Indonesia.If there is only one dive you can do in North Sulawesi, this has to be the spot.
Pulau Siladen: Pulau Siladen is one of the 5 main islands in Bunaken National Marine Park. It is the smallest island among the five and located nearest to Manado. There are two diving spots around Pulau Siladen, Siladen and Siladen Utara.
Bunaken: Mandolin: Mandolin is located at the strait between Bunaken and Manado Tua, and the currents at this site can be strong bringing in big pelagics and schooling species. Large quantities of trevallies, big barracuda, snappers, unicornfish, triggerfish and
Diving Season In Sulawesi
You can dive all year-round at Manado. The wet season lasts from about November to March, so the best time to dive is from April to October when the wind blows from south-east and the water stays relatively calm. Mean temperatures at sea level are uniform, varying by only a few degrees throughout the region, and throughout the year 25°- 28°C. Visibility averages at 25m and may go beyond 30m on some days.
Nightlife
The most attractive places to go in Manado are "Score" on Town Square and "The Corner Club" located at Bahu Mall, on the 3rd floor above Kentucky Fried Chicken. Both are quite big and quite fancy music cafe's, usually with live bands. Good atmosphere, many of Manado's "high society kids" hang out here. Next to live music several times a week there are karaoke rooms that you can rent for your group and have a fun night singing.
There are also lots of billiard places all over town. One of the fanciest you can find at Mega Mall.
And for the rest? Well, if you like dark karaoke places and even darker techno discotheques you will find plenty of them in Manado.
Activities
The diving and non-diving activities make it an ideal destination for divers visiting with their non-diving family members.
Climb one of the three still active volcanoes,,
Hiking across Lembeh island,
Visit villages,
Do a tour across the Minahasa highland,
Hike through the jungle of the near Tangkoko Reserve. Here you will meet monkeys and cuscus. The forest is excellent for bird watching,
Join a local fisherman and catch your meal for that day,
If you want to do some shopping, you can go to Manado, the capital of North Sulawesi,
Cruise on an outrigger boat along the magnificent coast with its white and black beaches, mangroves and cliffs.
Resort Summary

Beginners

Advanced

Technical Diving

Family Friendly

Single Friendly

Eating Out

Nightlife

Un spolit

Culture

Luxury Hotel

Multi Activity

Spa