/ssp_director/albums/album-2282/lg/muscat_oman_scuba_diving_holidays_18.jpg
/ssp_director/albums/album-2282/lg/muscat_oman_scuba_diving_holidays_15.jpg
/ssp_director/albums/album-2282/lg/muscat_oman_scuba_diving_holidays_2.jpg
/ssp_director/albums/album-2282/lg/muscat_oman_scuba_diving_holidays_22.jpg
/ssp_director/albums/album-2282/lg/muscat_oman_scuba_diving_holidays_1.jpg
/ssp_director/albums/album-2282/lg/muscat_oman_scuba_diving_holidays_10.jpg
/ssp_director/albums/album-2282/lg/muscat_oman_scuba_diving_holidays_11.jpg
/ssp_director/albums/album-2282/lg/muscat_oman_scuba_diving_holidays_12.jpg
/ssp_director/albums/album-2282/lg/muscat_oman_scuba_diving_holidays_13.jpg
/ssp_director/albums/album-2282/lg/muscat_oman_scuba_diving_holidays_16.jpg
/ssp_director/albums/album-2282/lg/muscat_oman_scuba_diving_holidays_17.jpg
/ssp_director/albums/album-2282/lg/muscat_oman_scuba_diving_holidays_23.jpg
/ssp_director/albums/album-2282/lg/muscat_oman_scuba_diving_holidays_24.jpg
/ssp_director/albums/album-2282/lg/muscat_oman_scuba_diving_holidays_25.jpg
/ssp_director/albums/album-2282/lg/muscat_oman_scuba_diving_holidays_39.jpg
/ssp_director/albums/album-2282/lg/muscat_oman_scuba_diving_holidays_4.jpg
/ssp_director/albums/album-2282/lg/muscat_oman_scuba_diving_holidays_40.jpg
/ssp_director/albums/album-2282/lg/muscat_oman_scuba_diving_holidays_47.jpg
/ssp_director/albums/album-2282/lg/muscat_oman_scuba_diving_holidays_8.jpg
/ssp_director/albums/album-2282/lg/muscat_oman_scuba_diving_holidays_6.jpg
/ssp_director/albums/album-2282/lg/muscat_oman_scuba_diving_holidays_7.jpg
/ssp_director/albums/album-2282/lg/muscat_oman_scuba_diving_holidays_9.jpg
/ssp_director/albums/album-2282/lg/muscat_oman_scuba_diving_holidays_28.jpg
/ssp_director/albums/album-2282/lg/muscat_oman_scuba_diving_holidays_29.jpg
/ssp_director/albums/album-2282/lg/muscat_oman_scuba_diving_holidays_3.jpg
/ssp_director/albums/album-2282/lg/muscat_oman_scuba_diving_holidays_5.jpg
/ssp_director/albums/album-2282/lg/muscat_oman_scuba_diving_holidays_30.jpg
/ssp_director/albums/album-2282/lg/muscat_oman_scuba_diving_holidays_31.jpg
/ssp_director/albums/album-2282/lg/muscat_oman_scuba_diving_holidays_32.jpg
/ssp_director/albums/album-2282/lg/muscat_oman_scuba_diving_holidays_35.jpg
/ssp_director/albums/album-2282/lg/muscat_oman_scuba_diving_holidays_37.jpg
/ssp_director/albums/album-2282/lg/muscat_oman_scuba_diving_holidays_41.jpg
/ssp_director/albums/album-2282/lg/muscat_oman_scuba_diving_holidays_42.jpg
This is an impressive diving school, set in the new modern 'Wave' marina complex, walking distance to the new Kempinski Luxury Hotel, but they will also do collection from Planet clients staying at the Muscat Chedi. No expense has been spared at this diving centre, with the latest equipment and best diving boats.
Due to its prime location, the dive boat can get out to the Daymaniyat Islands by fast boat in around 45 minutes for a 2 tank dive each morning. During January and February, there can be some days when the sea is too rough to cross.
From September to November, when there are a large number of Whale Sharks in the region, they also run educational programmes
Pre Booked Sports Services
5 day dive pack, 2 dives per day with tanks, weights and air
Sport centre prices are as a guide, prices can change depending on the season and exchange rates. When pre booking with Planet you normally receive around a 10% discount on direct local prices. More importantly, you MUST pre book any essential sport services at the time of booking to ensure availability. Please be sure to ask us about this during the booking process.
Speak to an Expert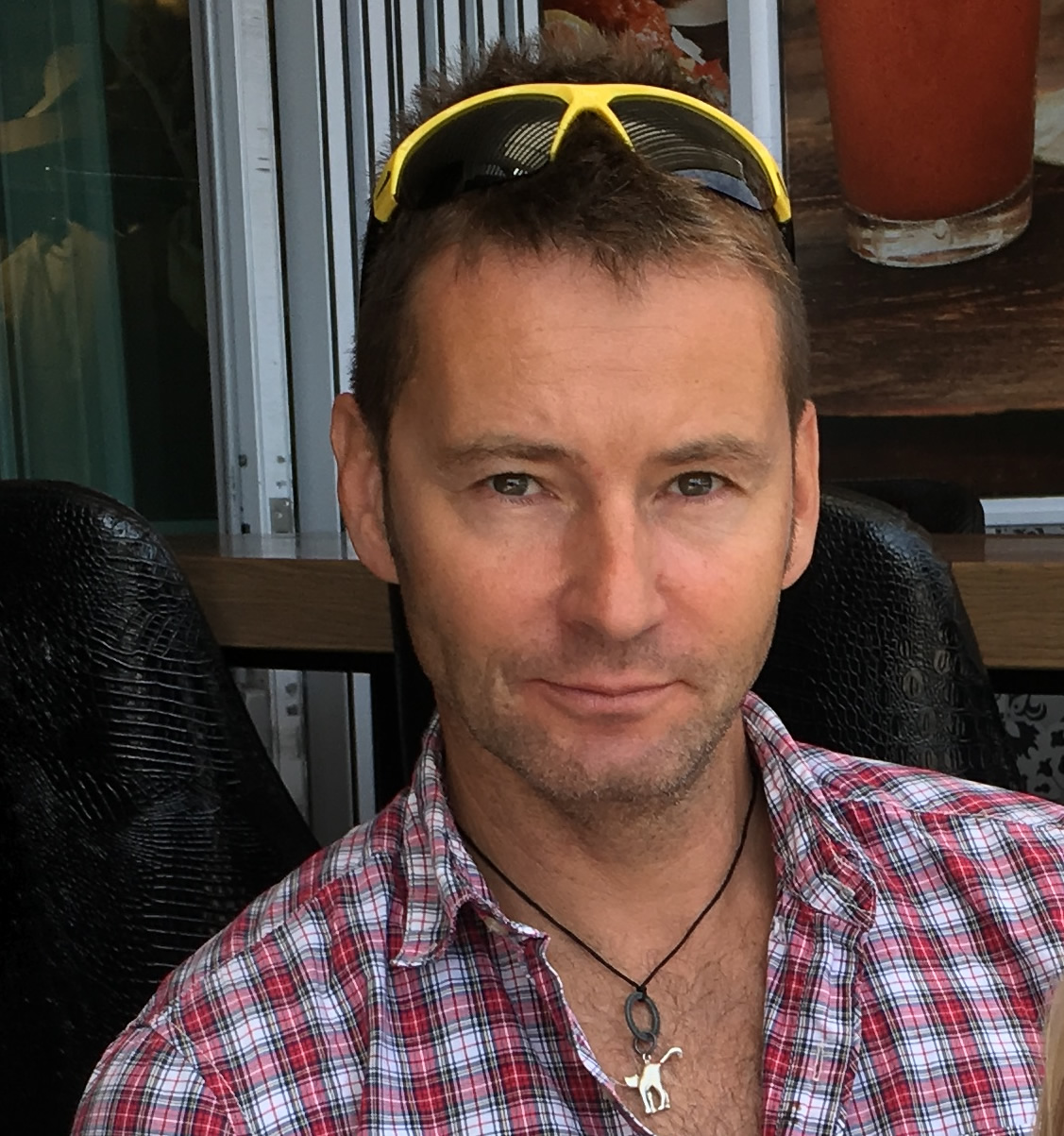 Got a question? Contact our travel experts for a detailed quote to match your holiday requirements. Phone, email, or live chat - or we can even call you back!
0044 (0) 1273 921 001
SEND AN ENQUIRY >