Dive Centre In Bali
Sport Centres In
Bali
Dive Centres In Bali

Every hotel that we offer in Bali has a dive centre either based directly at the hotel, or very close by. There are a huge amount of dive centres in Bali with very mixed service levels and equipment, Planet Dive only work with the very best dive centres in each resort. Given the large am ...

Dive Centre Siddhartha

The diving center will be run by divers, for divers. They have adjusted well to their new country & are up to the challenge of becoming the best diving center in Indonesia. Facilities The new diving center is situated 30m from the beach. Our guests' recommendations & requests ...

Alam Anda Dive Centre

The dive centre is situated at the Alam Anda Ocean Front Resorts & Spa. The dive centre is 50 m from the beach and is well equipped: 30 BCD jackets 20 regulators with octopus, depth gauge and inflator 30 sets comprising of mask, fins and snorkel 60 wetsuits (3 mm shorties an ...

Matahari Dive Centre, North West Bali

The diving centre at Matahari Beach Resort & Spa offering daily trips to the famous dive sites at Menjangan and Secret Bay (a critter's paradise). Private diving and snorkelling trips are offered exclusively for the guests of Matahari Beach Resort & Spa. Local dive sites are loca ...

ORCA Dive Club Bali (Candidasa)

The village of Candidasa on the east coast of Bali is the ideal starting point to discover the under water workd around Bali. The top-quality Puri Bagus beach resort is located directly by Dive Club Candidasa, and the Tepekong Island lava rock with its spectacular dive sites is locat ...

Lovina Dive Centre

Far from the tourist crowds, in the north of Bali, the small town of Lovina is located close to the former colonial capital of Singaraja. The dive centre is located at the Puri Bagus Hotel, a complex in the middle of a wonderful palm garden. This one of the smallest diving centres in Indonesia ...
Speak to an Expert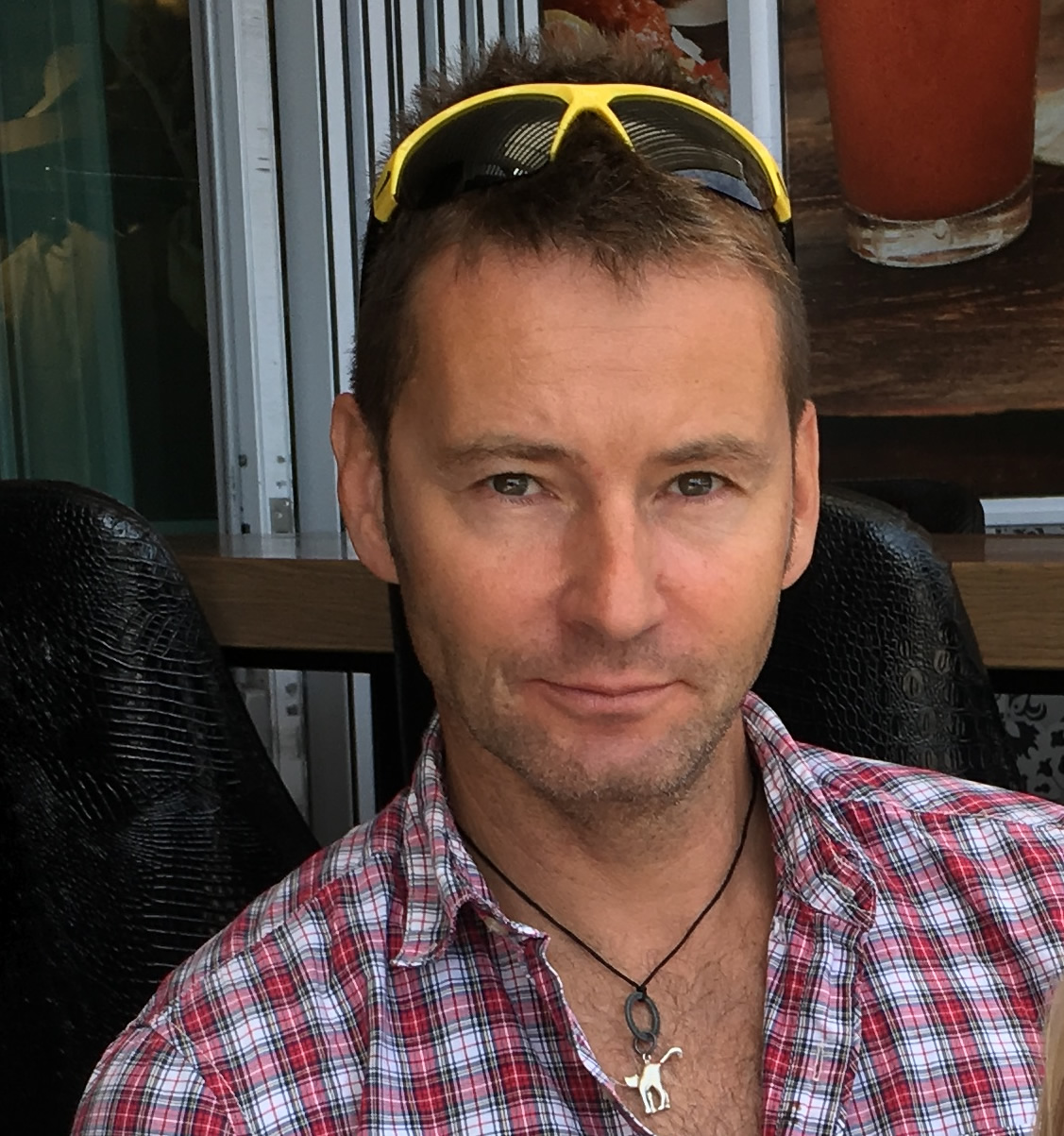 Got a question? Contact our travel experts for a detailed quote to match your holiday requirements. Phone, email, or live chat - or we can even call you back!
0044 (0) 1273 921 001
SEND AN ENQUIRY >