/ssp_director/albums/album-943/lg/coraya.jpg
/ssp_director/albums/album-943/lg/coraya5.jpg
/ssp_director/albums/album-943/lg/coraya6.jpg
/ssp_director/albums/album-943/lg/coraya7.jpg
/ssp_director/albums/album-943/lg/coraya2.jpg
/ssp_director/albums/album-943/lg/coraya3.jpg
/ssp_director/albums/album-943/lg/coraya8.jpg
/ssp_director/albums/album-943/lg/coraya4.jpg
The dive centre at Iberotel Coraya Beach offers numerous diving possibilities. 10 boats are available the whole day long to take you to another 10 great diving spots used exclusively by the dive centre at the Iberotel Coraya Beach. Two full-day and one half-day boats are anchored at the Port Ghalib about 10 minutes away. They can take you to about 15 nearby underwater paradises. Full- and half-day tours with minibuses to around 10 various shore diving locations thereabout complete the scuba and snorkel programm perfectly. All rental equipment (be it for scuba or for snorkel divers) is regularly checked and maintained by trained personnel and even completely replaced, if needed. Two air-conditioned class rooms are used for diver training; both perfectly equipped to guarantee the greatest training success possible. There are also diving instructors with advanced training: in this way, diving students can take courses not only for SSI, but also for PADI, CMAS and NRC.
Pre Booked Sports Services
DAILY DIVING
10 Dives Package (Includes tanks, weights & air)

1 Day shore dive with bus (2 dives)

GUIDE PER DIVE

1 Dive from a speedboat
INSTRUCTION
Dailyboat (2 Dives)

PADI Advanced Open Water Diver Course (5 dives)

PADI Open Water Diver Course (4days/4dives)(Tanks, Waight and air)
Sport centre prices are as a guide, prices can change depending on the season and exchange rates. When pre booking with Planet you normally receive around a 10% discount on direct local prices. More importantly, you MUST pre book any essential sport services at the time of booking to ensure availability. Please be sure to ask us about this during the booking process.
Speak to an Expert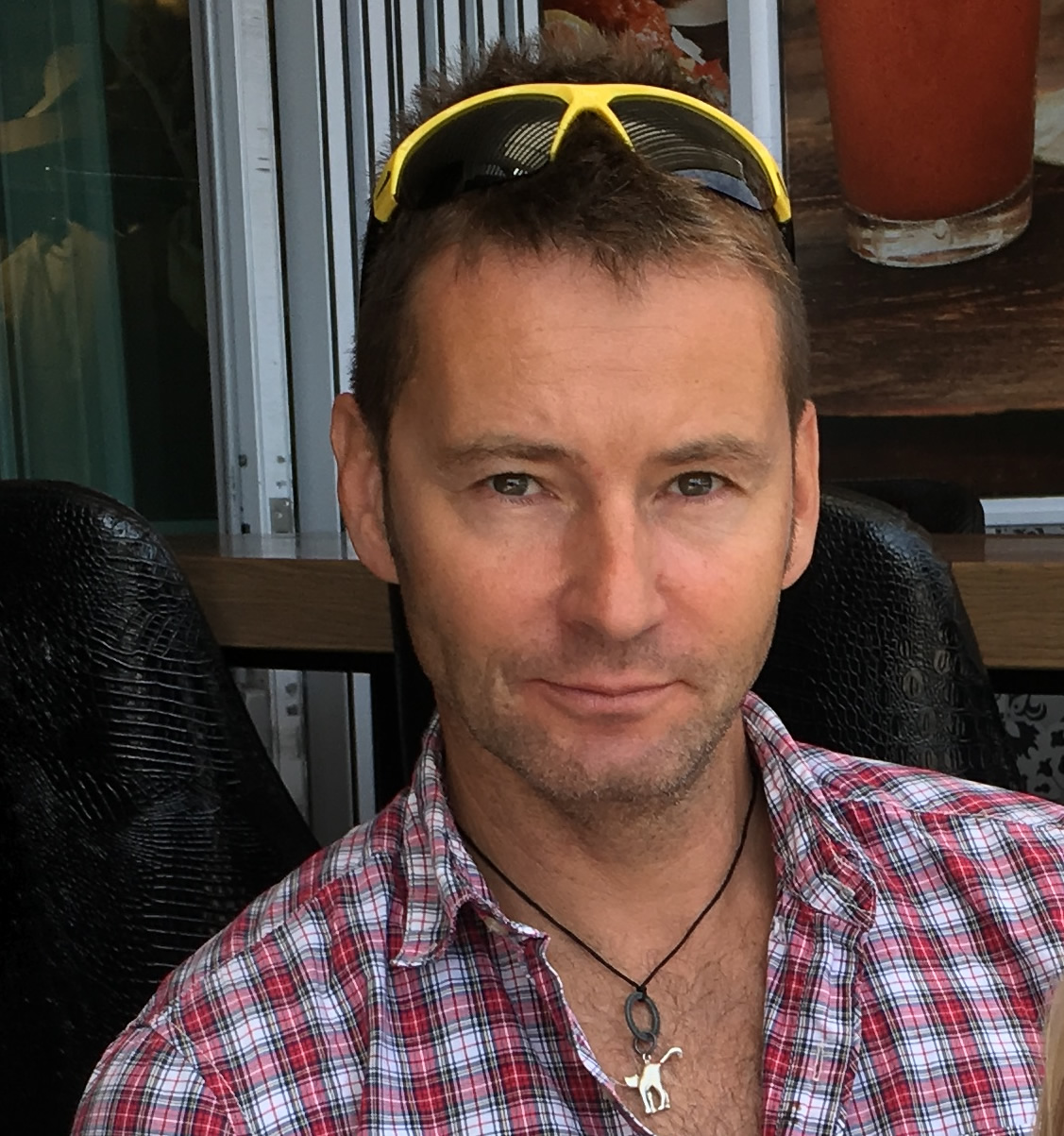 Got a question? Contact our travel experts for a detailed quote to match your holiday requirements. Phone, email, or live chat - or we can even call you back!
0044 (0) 1273 921 001
SEND AN ENQUIRY >