Djibouti Liveaboards
Liveaboard Holidays In Djibouti, Red Sea
Djibouti is situated on the Horn of Arica, at the southern end of the Red Sea, at its confluence of the Gulf of Aden and the Indian Ocean. In this tiny African country white sandy beaches blend into desert, volcanic mountains and pockets of the last primary forest in the world.
Djibouti diving is re-nouned for the whalesharks, and mantas, attracted by plankton rich waters. Whalesharks are spotted here throughout the year but in large numbers, and on a regular basis, between mid October and February drawn by plankton 'blooms' in the Devil's Cauldron (Goubet al Kharab).
While the Whale Sharks of Djibouti are the big draw here there are a good number of Red Sea dive sites to choose from: The Step of Obock, The Dhow, The Pass of the Ghoubet El Kharab, The Wreck of Moucha, Arthur Rimbaud & Salem Wrecks, the Mouillage du Boutre, the Dome, Ras Eiro, Red Sands, Shark Tooth, Stone City.
The typical Djibouti Liveaboard itinerary:
Day 1 Saturday - Arrival and welcome by our representative at the Djibouti Airport Transfer to the boat (20 minutes) Welcome drink and briefing Departure for Ras Eiro
Day 2 Sunday – Ras Eiro Diving in Ras Eiro Whale Shark encounters
Day 3 Monday – Ras Korali Diving in Ras Korali Whale Shark encounters
Day 4 Tuesday – Ghoubet Diving near the Pass of the Ghoubet Whale Shark encounters
Day 5 Wednesday – Ghoubet Diving near the Pass of the Ghoubet (Star Bay) Whale Shark encounters
Day 6 Thursday – White Sands: Diving at White Sands Beach
Day 7 Friday – Moucha Island Diving at Moucha Island Return to Djibouti early evening (last dive of the day will be around 14h00, so return flights must be planned accordingly to allow at least 18 hours) Transfer to the Sheraton Hotel (or similar)
Day 8 Saturday - Optional excursion to Lake Assal Return to Djibouti City at around 15h00 Transfer to the Djibouti Airport
Today, the legacy of the French colonists in the form of an army garrison, helps to make Djibouti a safe and stable country in a somewhat unstable part of the world. Djibouti city itself is not particularly attractive, crumbling colonial buildings, bars, nightclubs and some very good restaurants serving French, Ethiopian and Italian dishes.
Optional Excursion:
On Wilfred Thesiger's footsteps
Special volcano
The Desert Scorpions
On Rimbaud footsteps
On the footsteps of Monfreid
Another Djibouti
On the salt road
Read More
Speak to an Expert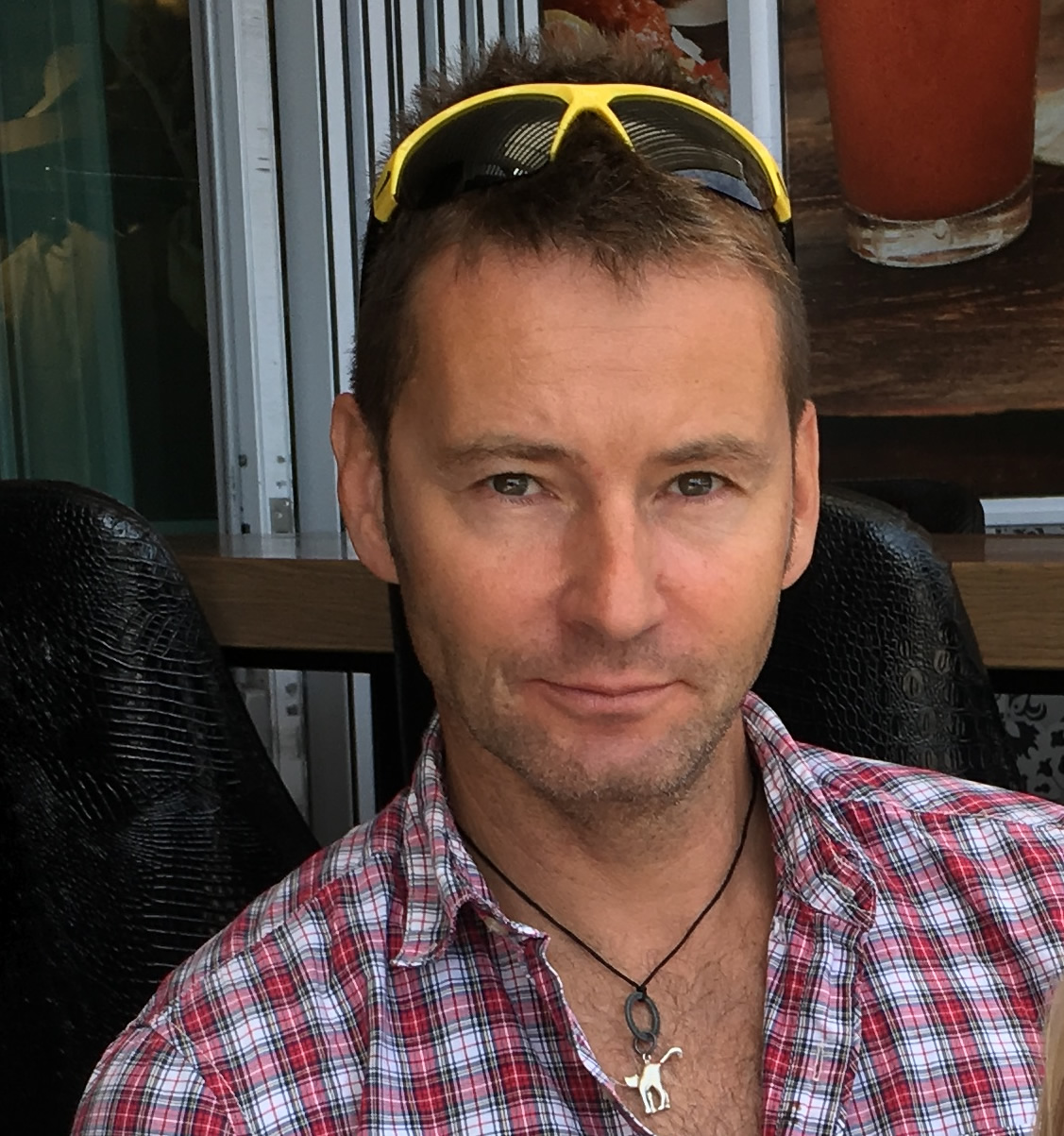 Got a question? Contact our travel experts for a detailed quote to match your holiday requirements. Phone, email, or live chat - or we can even call you back!
0044 (0) 1273 921 001
SEND AN ENQUIRY >