LEMBONGAN BEACH CLUB AND RESORT IN
One week Breakfast, FLT & Transfer

around

$ 1,511 p.p.

Prices are as a guide only, assuming UK flights (we offer worldwide departures), over low seasons. Please call for an immediate accurate quotation, or use our 'Quick Quote' tool for a better guide price based on your dates.
Why You'll Love Diving With Lembongan Beach Club And Resort!
Perfectly situated on the main Jungut Batu beach
Walking distance to the main village centre
/images/hotels/319584ad8676102807b04aca2b0f660283e297698bb4d1.jpg
/images/hotels/575069da5acf6578532d02dfb1da8c68f0620c619a009.jpg
/images/hotels/44437217bc7fc7ac7936257e0219eec59b169b6f4fd0db.jpg
/images/hotels/8622391b61cf6cd050e5910057c3e4453974f216f38c61.jpg
/images/hotels/28720924be16375c88df04c3df6cfcfcbef2fa70b68247.jpg
/images/hotels/392483e019e85e7f054dd9b66ef3820aade3f92b622277.jpg
/images/hotels/4784509429ce71c369b96c5c5b7bc201db9e0060740f91.jpg
/images/hotels/325807050694f089e6b571d99b593d7ed6332a9e2404f8.jpg
Overview Of Lembongan Beach Club & Resort
Lembongan
Beach Club & Resort is set on
Jungut
Batu
beach,
Nusa
Lembongan
in Bali.
Nusa
Lembongan
is part of a group of three islands located in the southeast of Bali. The island is surrounded by coral reefs with white sand beaches and limestone cliffs. The north-eastern side of the island is flanked by a area of mangroves.
Jungut
Batu
and Mushroom Bay are the centres of activities on the island whilst much of the permanent local population resides. They are the main villages on the island.
The resort involved 26 private villas built with natural materials in a Balinese style. Situated on the beach front, the position is perfect for relaxing holiday. Due to the coral reefs, this hotel is also well known for the diving.
Lembogan
Beach Club & Resort provides an accommodation experience and base to explore the island and their coasts.
Accommodation At Lembongan Beach Club & Resort
Two Bedroom private pool Villa :
An outstanding Two Bedroom Private Pool Villa is the highest category, perfect for families and couples who seek for indulgence. This 96
Sqm
room offer a tranquil home for your holiday. You can also enjoy your private swimming pool and a 67
Sqm
patio.
One Bedroom private pool Villa :
Each villa provides ample personal space (49
Sqm
), outdoor (38
Sqm
) decking with sun loungers and a private swimming pool.
One Bedroom Garden Villa :
With a tropical garden, the Garden Villa is a 30.00
sqm
room and 35.00
sqm
patio featuring a private semi open bathroom.
Amenities :
•
Satelite
TV, DVD player with USB
•
Complimentary Wireless Internet
•
Tea & Coffee making facilities
•
Iron and ironing board on request
•
Twice daily housekeeping service
Drink & Dine
Lembongan
Beach Club & Resort involved restaurant and bar with traditional Indonesian cuisine but also European cuisine. You can have freshly prepared cocktails in the bar and have a local cooking lesson.
Restaurant : The Restaurant set on the beachfront adjacent to the pool, offers a natural environment to have a relaxing breakfast, lazy lunch or romantic dinner. Offering a variety of cuisines, the "a la carte" menu is a meeting of the freshest seafood, meats and organic grown vegetables.
Lounge bar :
The bar offers views of the Indian Ocean, the perfect place to sip cocktails at sunset or throughout the night. You can enjoy a selection of tapas or choose from the bar menu featuring a range of tropical cocktails,
mocktails
, freshly prepared juices and imported or local wines.
Cooking school :
Embark on a culinary adventure unlocking the secrets of authentic Balinese and local
Lembongan
cuisine, utilizing traditional ingredients and preparation methods.
Spa & Wellness
Therapists and staff will ensure that your stay is one of luxury not for your body, but also for your mind. Using locally sourced and 100% organic materials from both land and sea, treatments are in tune with the world around you for a truly symbiotic and harmonized experience. Therapists use Vanilla, tropical flowers, local coffee, Balinese volcanic mud,… to offer to you the best treatment. Before you begin any treatment at
Tjendana
Spa, therapists will begin with a traditional foot ritual that uses local salts and essential oils cleanse and separate you from the world outside.
Treatments :
Swedish massage : Traditional Swedish massage is a system of long strokes, friction, kneading, tapping, percussive, vibrating and shaking motions.
Balinese massage : Using different techniques including acupressure, free flowing massage movements and aromatherapy oils of a tropical blend, this treatment is relaxing and stimulating.
Asian foot acupressure : Using organic local sea salts and island oil, to first soak feet, before exfoliating them with a blend of spearmint and ginger.
Shiatsu : To restore the body and mind through expert manipulation of the nervous and immune systems.
Tjendana

sandalwood facials : After determining your skin-type, immerse yourself in a facial treatment personally tailored to your needs.
Facilities And Services
Lembongan
Beach Club & Resort offers a large range of activities.
Surfing :

Nusa

Lembongan

was first opened up as a tourist destination by surfers, and it has long been an established part of the Bali surf circuit. There are three main surf breaks, Playgrounds, Lacerations and Shipwrecks, all located at the top half of the west coast, with another less well known break to the southwest off

Nusa

Ceningan

. All breaks are best accessed by the many "surf taxi" boats that are easy to find up and down

"Jungut

Batu

Beach" right in front of

Lembongan

Beach Club & Resort.
Snorkeling : The

snorkelling

around

Nusa

Lembongan

is probably the most popular activity on the island, with its clear water, corral and sea life. We advise guests to snorkel with one of our experienced guides only as currents can be dangerous.
Stand up paddle
Kayaking
Spear Fishing
Mangrove tour
Glass bottom boat
Fishing
Jet ski
Bicycle
Motor bike
Read More
Speak to an Expert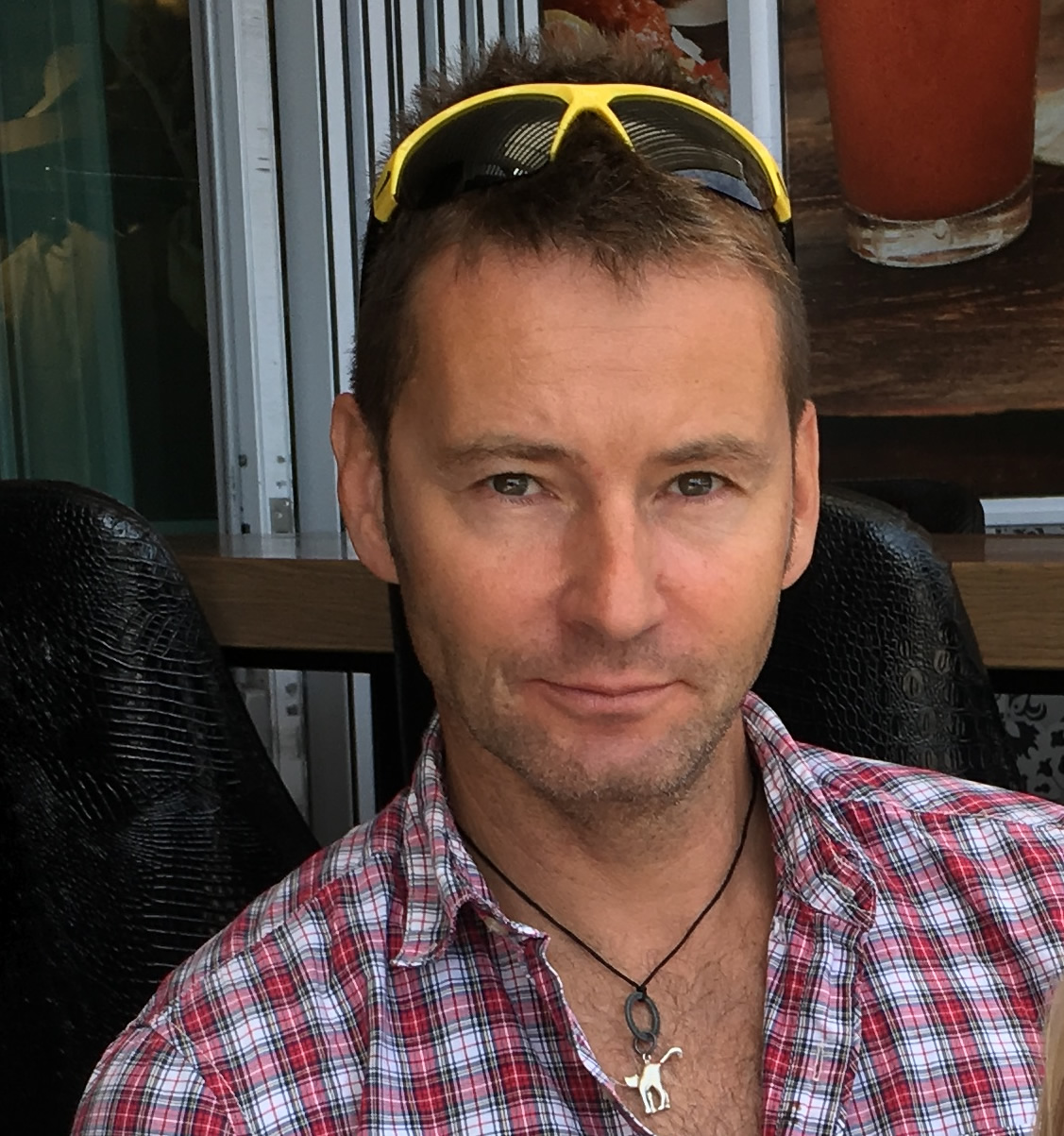 Got a question? Contact our travel experts for a detailed quote to match your holiday requirements. Phone, email, or live chat - or we can even call you back!
0044 (0) 1273 921 001
SEND AN ENQUIRY >