BREEZES BEACH CLUB AND SPA, DONGWE IN
One week , FLT & Transfer

around

$ 1,360 p.p.

Prices are as a guide only, assuming UK flights (we offer worldwide departures), over low seasons. Please call for an immediate accurate quotation, or use our 'Quick Quote' tool for a better guide price based on your dates.
Why You'll Love Diving With Breezes Beach Club And Spa, Dongwe!
Incredible on-site watersports centre
Situated along a pristine and untouched beach
Loads of extra activities available at the hotel
/images/hotels/17189602185f6ff90c4cb1ac2304d0ea3a86f431a7ae90.jpg
/images/hotels/687624f768d23c3501d69dd4a85da3e8fcc42739d21d7d.jpg
/images/hotels/769120664b421b2fc49fab514cecf11cf8adba42058208.jpg
/images/hotels/4399034ffc26aff85f27d5f293f36b341eb31623a9fabe.jpg
/images/hotels/350076bfcec7f1a41c690c2e9c20fd5cf2b224be5fdca7.jpg
/images/hotels/50909d3a97752607c3cd906e5f54203e74f34ea47a19d.jpg
/images/hotels/6104856454eaa7932aae457d68a3f2d8094c68a0c56ab9.jpg
Overview
The resort lies along a pristine and untouched beach on the most quiet and untouched part of the Island, was chosen by the reputable Conde Nast Traveller magazine as one of the top 30 beaches in the world, out of the whole Island of Zanzibar.
There is no better place to experience the magic island of Zanzibar, that has evoked for centuries a mystical and magical dream, than at Breezes….the ultimate retreat for those looking to get away from it all.
The beach just in front at this beautiful resort is stretching as far as the eye can see. With great attention to detail, unique charm, personalized service and warm hospitality, Breezes is a traveler's home away from home.
The concept behind Breezes is to offer all our guests a holiday with a personal touch!
Accommodation
All rooms, fully air-conditioned with en-suite bathrooms, are identical in terms of décor and size except the Suites that have a walk in dressing room and larger bathroom. All rooms have a refrigerator and personal electronic safe and hairdryer in bathroom. Tea and Coffee facilities are always featured and also a full third bed functioning as a sofa. There are no telephones or TVs in the rooms.
There are three room categories:
Suites - 20 rooms (first floor)
Deluxe - 40 rooms (ground floor)
Standard - 10 rooms (ground floor)
Deluxe rooms and Suites are in closer proximity to the sea, instead standard rooms are housed further away from the sea on the property with a terrace and garden view.
Deluxe rooms are located on ground floor of bungalows with terrace; while the Suites are on the upper floor of bungalows with large balcony and sun beds.
Also available, the Villa option is made by 2 units (two deluxe rooms with living room and interconnecting.
Watersports Centre
High Tide Activities
Kite surfing
This is the fastest growing water sport in the world. This is available for everyone, from just trying a trainer kite to tips and lessons on water starts, jumps and tricks. See brochure for prices and available courses
Sailing
Try sailing in the Indian Ocean this holiday, we offer daily lessons to experience to sport and hiring for the more experienced.
Windsurfing
With warm flat waters and constant breeze, what better place to learn a new sport. Lessons are offered everyday as well as the option of renting the equipment.
Snorkeling set rental
Feel free to snorkel outside the hotel, however we do recommend our daily trip to the coral lagoon.
Pedal Boats
Take your loved one out for a ride on the waves and a little exercise on one of our fun for all in the family pedal boats.
Kayaks
This is the real deal…professional sea kayaks for family fun.
Padel Boarding
Try the ancient Hawaiian form of surfing with a fun on our colourful board
Low Tide Activities
Bikes
What better way to explore the coastline of the north and visit the local villages of Bwjeuu and Paje in the south than to cycle down the beautiful white beaches of the east coast.
Beach Activities
Join in with our staff for games of football and volleyball or build a sandcastle with the family.
Beach Games
Try your hand at a few of the available games ranging from Frisbee beach tennis to swimming pool volleyball.
Reef Shoe Rental
Rent some reef shoes and walk out to the reef, this is a great way to see some of the local juvenile marine life and to enjoy the view of the coastline on the way back
*Feel free to ask a member of staff about any of the activities. (Some activities may require booking in advanced)
Snorkeling Trips
Treat yourself to some of Zanzibar's amazing marine life and coastline. A member of the water sports team will be on hand for this 2 1/2 hr. trip to show you the reef and to help with any of your needs.
Price includes, snorkeling equipment, ride to and back from the reef.
Breezes Facilities
- The Water Club
- Scuba Diving Centre
- The Frangipani Spa
- Movie Entertainment Centre
- Shopping Bazaar
- Fitness & Aerobics Centre
- Flood-lit Tennis Court
- Cashier's Office
- Television
- Telephone & Fax Services
- Entertainment
- Tours & Excursions
- Honeymoon Specials
Restaurants & Bars
Safari Bar: Open daily and very popular in the evenings before dinner offering a relaxed atmosphere with candlelight and music.
The Dhow Bar: Featuring an innovative Bar centered around a traditional Swahili Dhow this bar has a sand floor and is a perfect relaxed venue to take refuge from the sun.
The Breakers Grill: Beach front restaurant under the palm trees on the seafront. Featuring the lunch menu and BBQ items.
The Tides: Private beachfront dining for two in an intimate setting offering personalized service and a special menu for two.
Salama Dining Room: Full buffet breakfast every morning. Half board restaurant serving four-course table service dinner with two starters, a choice of main course and dessert. Four "theme buffet dinners" are organized per week: Swahili Night, BBQ Night, Spices Evening and Trade Winds night with varying décor and entertainment.
The Chai Lounge: Coffee, tea and cakes served every afternoon in the Tea and Coffee Lounge at a charge.
The Baraza Bar: A Fine Whiskey & Cigar Bar serving Liqueurs in a beautiful setting. Open in the evenings.
Sundowners: Glass of wine & canapés served in the room in the evening is available at a charge and can be ordered at reception.
The Sultans Table: Excellent restaurant, serving a variety of delicacies from the Indian Ocean served in an exotic fusion of Indian, Swahili and Asian spices. Enjoy the sound of the ocean and the exotic atmosphere of this restaurant which is set on stilts.
Vegetarian Meals: Available upon request with prior notice. If possible please indicate while booking.
Read More
MAKE AN ENQUIRY NOW
We'll get straight back to you
Speak to an Expert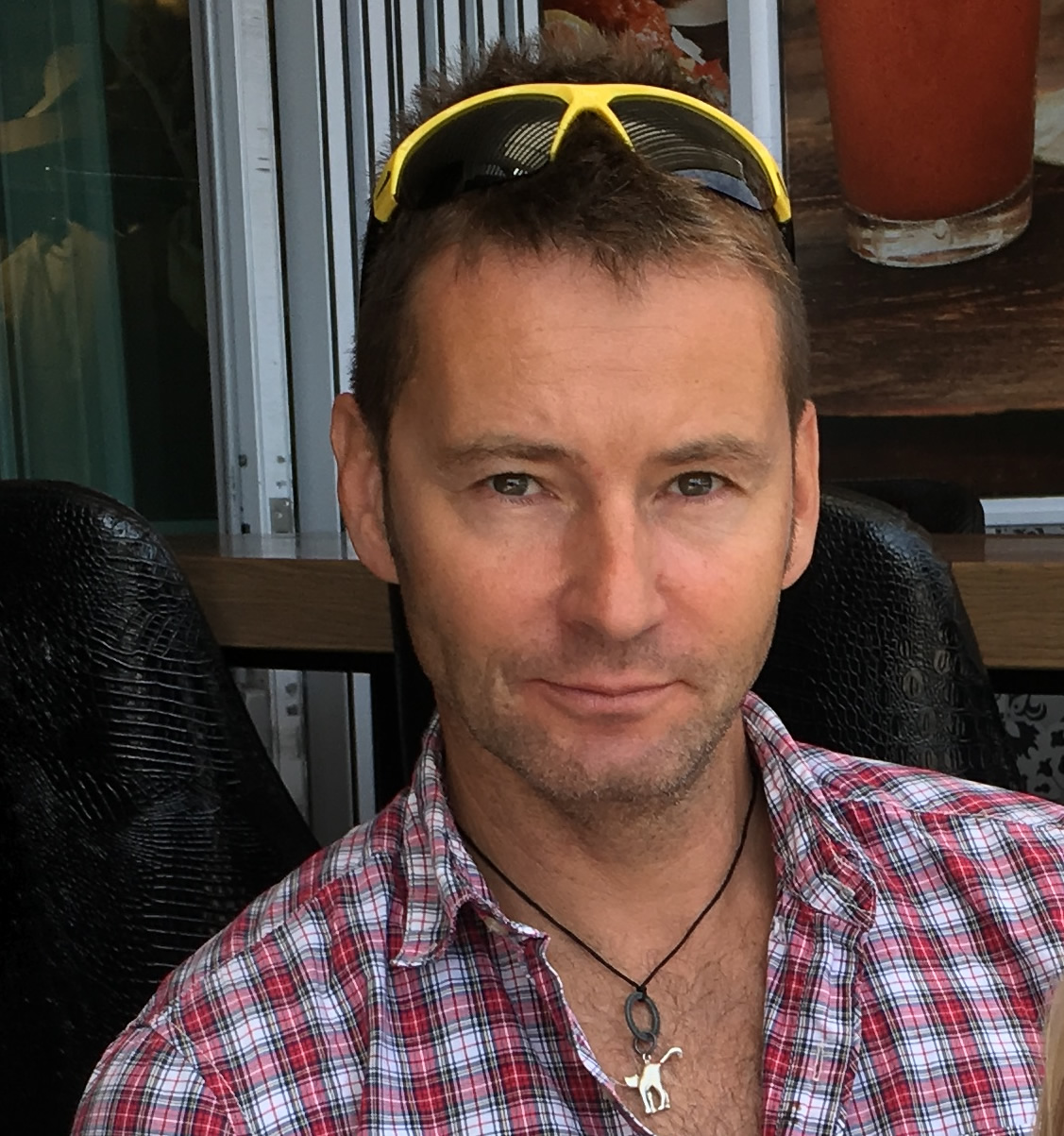 Got a question? Contact our travel experts for a detailed quote to match your holiday requirements. Phone, email, or live chat - or we can even call you back!
0044 (0) 1273 921 001
SEND AN ENQUIRY >