Back
/ssp_director/albums/album-1140/lg/donsolarea2.jpg
/ssp_director/albums/album-1140/lg/donsolarea3.jpg
/ssp_director/albums/album-1140/lg/donsolarea4.jpg
/ssp_director/albums/album-1140/lg/donsolarea5.jpg
/ssp_director/albums/album-1140/lg/donsolarea6.jpg
/ssp_director/albums/album-1140/lg/underwater1.jpg
/ssp_director/albums/album-1140/lg/underwater10.jpg
/ssp_director/albums/album-1140/lg/underwater12.jpg
/ssp_director/albums/album-1140/lg/underwater13.jpg
/ssp_director/albums/album-1140/lg/underwater14.jpg
/ssp_director/albums/album-1140/lg/underwater16.jpg
/ssp_director/albums/album-1140/lg/underwater17.jpg
/ssp_director/albums/album-1140/lg/underwater2.jpg
/ssp_director/albums/album-1140/lg/underwater3.jpg
/ssp_director/albums/album-1140/lg/underwater4.jpg
/ssp_director/albums/album-1140/lg/underwater5.jpg
/ssp_director/albums/album-1140/lg/underwater6.jpg
/ssp_director/albums/album-1140/lg/underwater8.jpg
/ssp_director/albums/album-1140/lg/underwater9.jpg
/ssp_director/albums/album-1140/lg/alex_robinson_4_.jpg
4* BAY VIEW PARK HOTEL, MANILA

Located along the Roxas Boulevard in Manila, Bayview Park Hotel is a boutique-style hotel which offering affordable rates with all the modern facilities. This resort is just 20 minutes away from the airport so it makes it a convenient location for your stay here in Manila. It's a walk away from Intramuros and it is situated d...

3* ELYSIA BEACH RESORT, DONSOL

Located on the beach, this resort offers one of the most reliable places in the world to observe the mysterious and largest fish in the world, the whale shark. With manicured lawns and gardens, it is an ideal place to unwind. Donsol is home to some of the world's greatest and most unique underwater attractions. Elysia is located slightly aw...

* ELYSIA BEACH RESORT, DONSOL

No description available...

3* TEPANEE BEACH RESORT, MALAPASCUA ISLAND

Tepanee Beach Resort is located in the city's Malapascua Island neighborhood and is accessible via a 30-minute public ferry ride from Maya. The nearest airport is Cebu Mactan International Airport, which is 8 km by sea and a further 140 km by road from Malapascua. Tepanee stands on a small hill that rise up from a beach located at north-w...

* TEPANEE BEACH RESORT, MALAPASCUA ISLAND

No description available...
MAKE AN ENQUIRY NOW
We'll get straight back to you
Speak to an Expert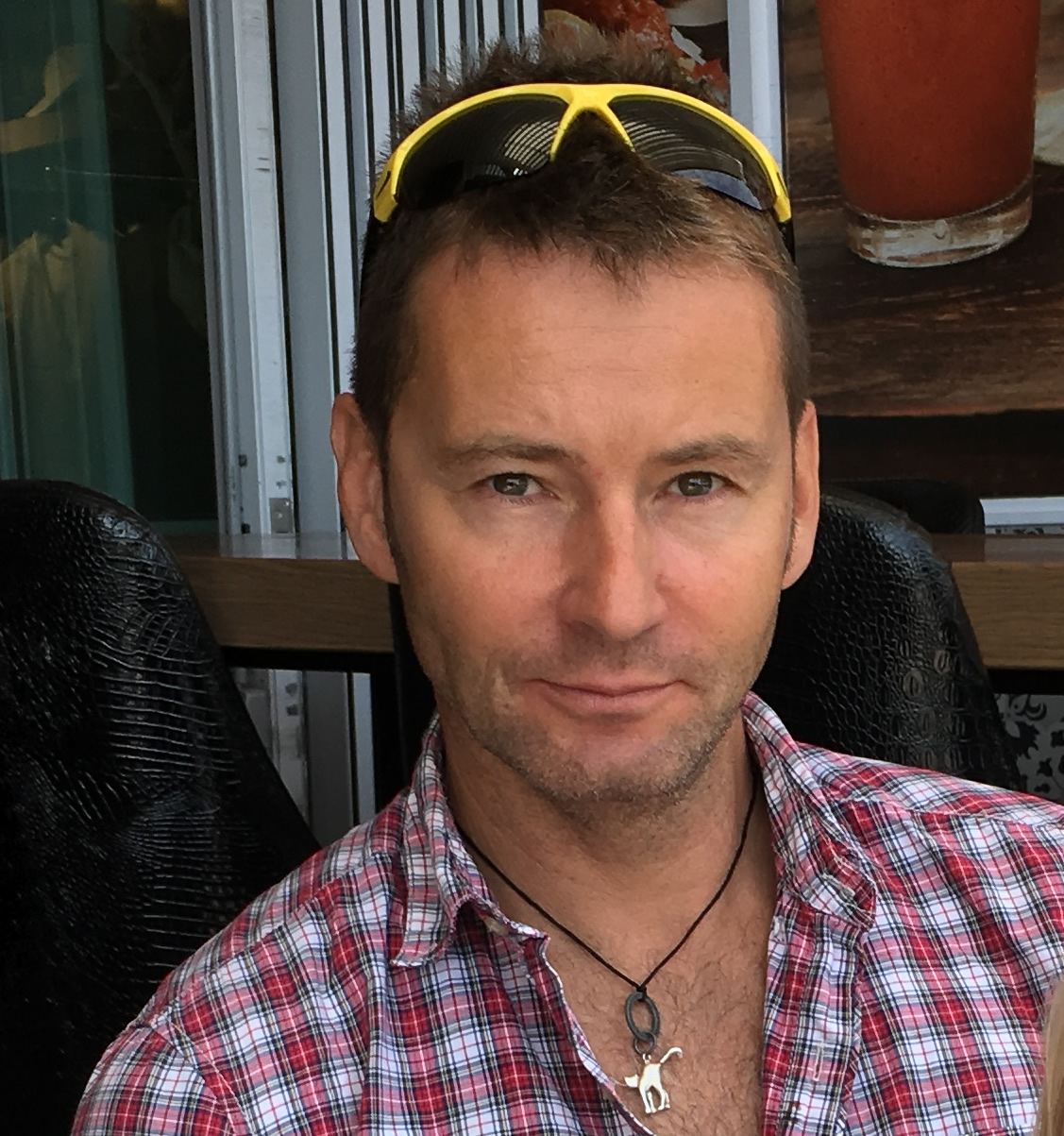 Got a question? Contact our travel experts for a detailed quote to match your holiday requirements. Phone, email, or live chat - or we can even call you back!
0044 (0) 1273 921 001
SEND AN ENQUIRY >
Itinerary Overview
Day 1
Manila
Days 2 - 7
Donsol
Days 8 - 14
Malapascua
Day 15
Return to UK
Price Includes
- international flights
- domestic fights
- private transfers
Based On
Minimum 2 passengers (or single supplement will apply) assuming flights from the UK. other European or worldwide departure airports available on request.
Guide price per person:
£1745
/ excl. sports
---
Call & Speak to an Expert Now
01273 921 001