/ssp_director/albums/album-1899/lg/gal000071_ek82862.jpg
/ssp_director/albums/album-1899/lg/gal000071_wpo_d-021560.jpg
/ssp_director/albums/album-1899/lg/gal000071_activities14_mbr.jpg
/ssp_director/albums/album-1899/lg/gal000046_frank_schneider_siddharta_031.jpg
/ssp_director/albums/album-1899/lg/gal000046_peter_lange_uw-ps-03.jpg
/ssp_director/albums/album-1899/lg/gal000046_rene_lipmann-dsc_2611.jpg
/ssp_director/albums/album-1899/lg/gal000046_rene_lipmann-dsc_2849.jpg
/ssp_director/albums/album-1899/lg/gal000046_rene_lipmann-dsc_2876.jpg
/ssp_director/albums/album-1899/lg/gal000046_simone_rogerson_sdr_0071.jpg
/ssp_director/albums/album-1899/lg/gal000046_uw_probst0307_aa_46.jpg
/ssp_director/albums/album-1899/lg/gal000046_uw_probst0307_tb_02.jpg
/ssp_director/albums/album-1899/lg/gal000046_uw_probst0307_tb_07.jpg
/ssp_director/albums/album-1899/lg/gal000046_uw_probst0307_tb_17.jpg
/ssp_director/albums/album-1899/lg/gal000046_wpo_d-008991.jpg
/ssp_director/albums/album-1899/lg/gal000046_wpo_d-020943.jpg
/ssp_director/albums/album-1899/lg/gal000071_boote-7_peter_lange.jpg
The diving centre at Matahari Beach Resort & Spa offering daily trips to the famous dive sites at Menjangan and Secret Bay (a critter's paradise). Private diving and snorkelling trips are offered exclusively for the guests of Matahari Beach Resort & Spa.
Local dive sites are located along a 2000m stretch of coastline. Starting at 4-5m they drop down to depths of between 30-40m. Stunning intact corals, a multitude of Macrolife and occasionally big fish, can be seen, along with the usual numbers of different kinds of fish.
Shore dives are possible at certain seasons and offer spectacular impressions in depths between 2 and 6 m. Also the Biorock Project is within reach of 5 mins. by boat/car.
Shore diving
Beach dives are possible. Of special interest: A section of the shore area in Pemuteran is part of the biggest project worldwide to breed coral. Numerous species of coral can already be found. It is an excellent and highly interesting dive site for dives during the whole day, night dives, as well as dive courses. The reef project continues seamlessly to the natural reef which goes down to 20 m.
For a distance of about 150m, wire cages have been placed at a depths of three to seven metres in the water. The minor electric current (12-20 V, 5 Amp), which runs through these cages is harmless, even by direct contact, but it results in the coral here growing at a speed 4-5 times quicker than in other areas. It is interesting to see the fish and fish shoals which seek refuge among these corals.
The rest of the local dive site also promises interesting discoveries and fans of macro photography will be delighted.
Boat Dives at Matahari
Apart from shore diving, there are a variety of local dive sites that can be reached within a 5 to 30 minutes boat journey. Departure for the local sites of Pemuteran occurs daily at 09:30am and 2:15pm (single tank dives). There are regular boat excursions to the legendary dive sites of Menjangan Island, where 2 dives are done. The duration of the boat journey is between 30 - 50 minutes (weather dependent). There are 35 minute road transfers for guests to Secret Bay, where 2 tank dives are done.
Pre Booked Sports Services
GENERAL
8 Dives - incl. tanks, weights, night dives and transfers

20 Dives - incl. tanks, weights, night dives and transfers

10 Dives - incl. tanks, weights, night dives and transfers
INSTRUCTION
SSI Open Water Diver - 3/4 days, equipment rental incl.

SSI Advanced Adventurer - 2/3 days, incl. 5 dives
Sport centre prices are as a guide, prices can change depending on the season and exchange rates. When pre booking with Planet you normally receive around a 10% discount on direct local prices. More importantly, you MUST pre book any essential sport services at the time of booking to ensure availability. Please be sure to ask us about this during the booking process.
Speak to an Expert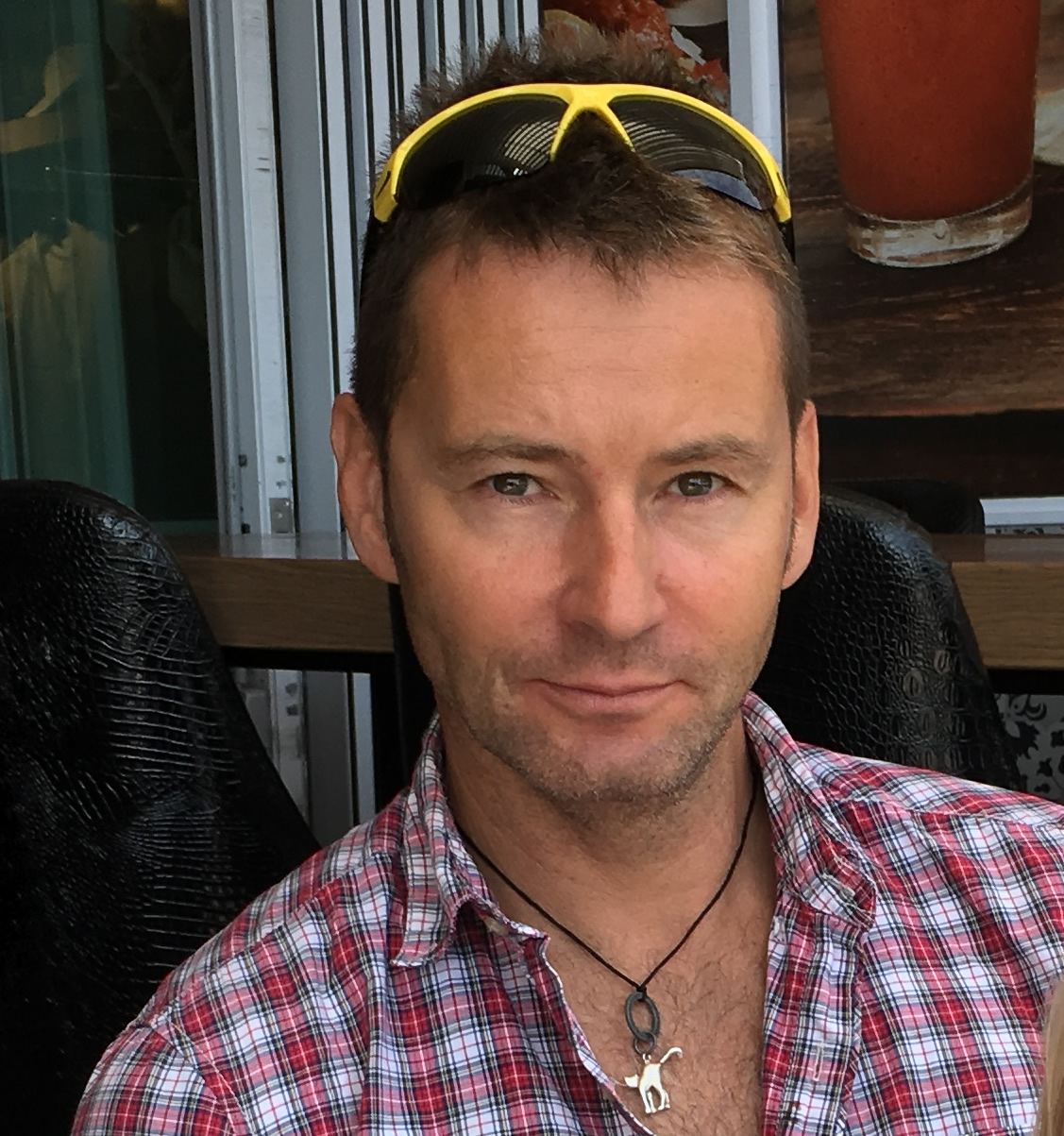 Got a question? Contact our travel experts for a detailed quote to match your holiday requirements. Phone, email, or live chat - or we can even call you back!
0044 (0) 1273 921 001
SEND AN ENQUIRY >