/ssp_director/albums/album-1172/lg/Siddharta-dive-manta.jpg
/ssp_director/albums/album-1172/lg/Siddharta-dive-underwater.jpg
/ssp_director/albums/album-1172/lg/siddhata-dive-centre1.jpg
/ssp_director/albums/album-1172/lg/siddhata-dive-centre2.jpg
/ssp_director/albums/album-1172/lg/siddhata-dive-centre4.jpg
/ssp_director/albums/album-1172/lg/siddhata-dive-centre5.jpg
/ssp_director/albums/album-1172/lg/siddhata-dive-centre6.jpg
The diving center will be run by divers, for divers. They have adjusted well to their new country & are up to the challenge of becoming the best diving center in Indonesia.
Facilities
The new diving center is situated 30m from the beach. Our guests' recommendations & requests will play an important role in how business will be run.
In order to meet this challenge, the center offers the necessary facilities & has sufficient equipment available for rental e.g.:
- 30 BCDs (Scubapro)
- 30 Regulators with octopus, SPG & inflator hose (Scubapro)
- 60 sets of masks, fins & snorkels (Seeman)
- 30 wetsuits (3mm shorties & 3mm long johns)
- 20 dive computers
- 10 torches
- 2 digital underwater cameras
There are 120 x 12litre Aluminium cylinders (DIN & INT), filled by a Bauer compressor. Nitrox, which will be produced by our brand new NRC membrane- system compressor, will of course be available free of charge.
Furthermore on request, a member of staff will be happy to assist those guests wanting to make use of our well equipped workshop for minor equipment repairs.
Private Equipment
Private as well as rental equipment is stored at the diving center. Our staff will load your diving equipment for dive excursions into the transport vehicles or onto the dive boat. They will also bring your equipment back to the diving center, rinse it in fresh water & store it once again after each excursion.
This all round service will ensure that our guests need not concern themselves with these tasks.
Pre Booked Sports Services
GENERAL
6 Dives - Dive equipment, snacks and drinks incl.

10 Dives - Dive equipment, snacks and drinks incl.

5 Days Non-limit house reef - incl. unlimited diving and night dives at the house reef, no guide.

8 Dives - Dive Equipment, snacks and drinks incl.

20 Dives - Dive equipment, snacks,drinks and 1 free massage incl.
INSTRUCTION
SSI Advanced Adventurer - 2/3 days, incl. 5 dives

SSI Open Water Diver - 3/4 days, equipment rental incl.
Sport centre prices are as a guide, prices can change depending on the season and exchange rates. When pre booking with Planet you normally receive around a 10% discount on direct local prices. More importantly, you MUST pre book any essential sport services at the time of booking to ensure availability. Please be sure to ask us about this during the booking process.
Speak to an Expert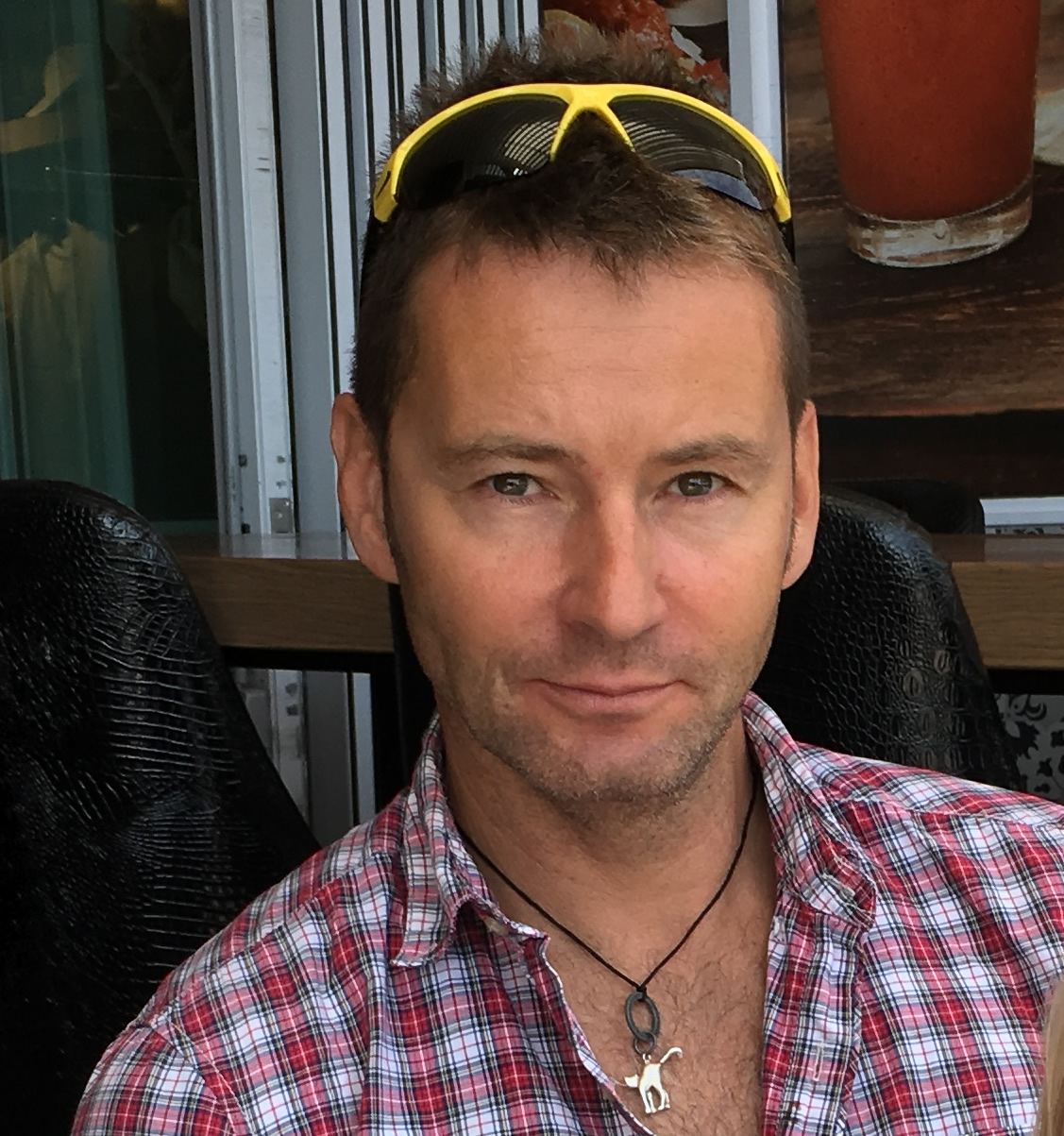 Got a question? Contact our travel experts for a detailed quote to match your holiday requirements. Phone, email, or live chat - or we can even call you back!
0044 (0) 1273 921 001
SEND AN ENQUIRY >