/ssp_director/albums/album-914/lg/dive_bonaire_14.jpg
/ssp_director/albums/album-914/lg/dive_bonaire_1.jpg
/ssp_director/albums/album-914/lg/dive_bonaire_5.jpg
/ssp_director/albums/album-914/lg/dive_bonaire_12.jpg
/ssp_director/albums/album-914/lg/dive_bonaire_3.jpg
/ssp_director/albums/album-914/lg/dive_bonaire_16.jpg
/ssp_director/albums/album-914/lg/dive_bonaire_18.jpg
/ssp_director/albums/album-914/lg/dive_bonaire_2.jpg
/ssp_director/albums/album-914/lg/dive_bonaire_11.jpg
/ssp_director/albums/album-914/lg/dive_bonaire_8.jpg
/ssp_director/albums/album-914/lg/dive_bonaire_10.jpg
/ssp_director/albums/album-914/lg/dive_bonaire_17.jpg
/ssp_director/albums/album-914/lg/dive_bonaire_15.jpg
/ssp_director/albums/album-914/lg/dive_bonaire_19.jpg
/ssp_director/albums/album-914/lg/dive_bonaire_6.jpg
/ssp_director/albums/album-914/lg/dive_bonaire_9.jpg
/ssp_director/albums/album-914/lg/dive_bonaire_4.jpg
Every accommodation in Bonaire has a dive centre associated with it as diving is a very big part of any holiday to Bonaire. We have not listed every dive centre but instead provide an overall guide to the dive centres generally as they all provide a very similar service.
One of the main attraction for many dives visiting Bonaire is the freedom to dive with your buddy without the need for a guide or boat trip. The whole coast line has markers for the best shore entry dive sites; the reefs around Bonaire and in amazing general condition and very colourful with vibrant marine life. Many of the dive sites are very easy with gentle shelving reefs, especially good for underwater photography. For the more experienced there are steep walls, sloping drop-offs, exciting wrecks and last, but not least, the double reef system, which will take your breath away. For over 20 years, Bonaire has maintained dedication to protecting its natural beauty and environment. The Bonairean people declared the waters around Bonaire and Klein Bonaire, an underwater marine park.
Almost all hotel will have a drive through filling station so you can simple collection you gear, get some fresh tanks, and head off to your chosen dive site. For this reason the car hire vehicle of choice in an open backed 4x4.
Of course the dive centres also provided guided dives both around the island as well as by boat to Klein Bonaire, a small island just 20 minutes by boat from Kralendijk on the west coast. For beginners, or those that wish to progress their diving, the dive centre offer a very high level of PADI instruction.
Pre Booked Sports Services
DAILY DIVING
6 Day Unlimited Dives (Shore Dives)

6 Guided Boat Dives Plus 6 Days Unlimited Shore Diving with equipment
INSTRUCTION
PADI Open Water Referral Course (4 qualifiying dives)

PADI Advanced Open Water Course (2 / 3 Days)

PADI OPEN WATER DIVER COURSE (5 confined, 4 open water dives) (incl. regulator, BCD, computer, 12L tanks, weights and air)
Sport centre prices are as a guide, prices can change depending on the season and exchange rates. When pre booking with Planet you normally receive around a 10% discount on direct local prices. More importantly, you MUST pre book any essential sport services at the time of booking to ensure availability. Please be sure to ask us about this during the booking process.
Speak to an Expert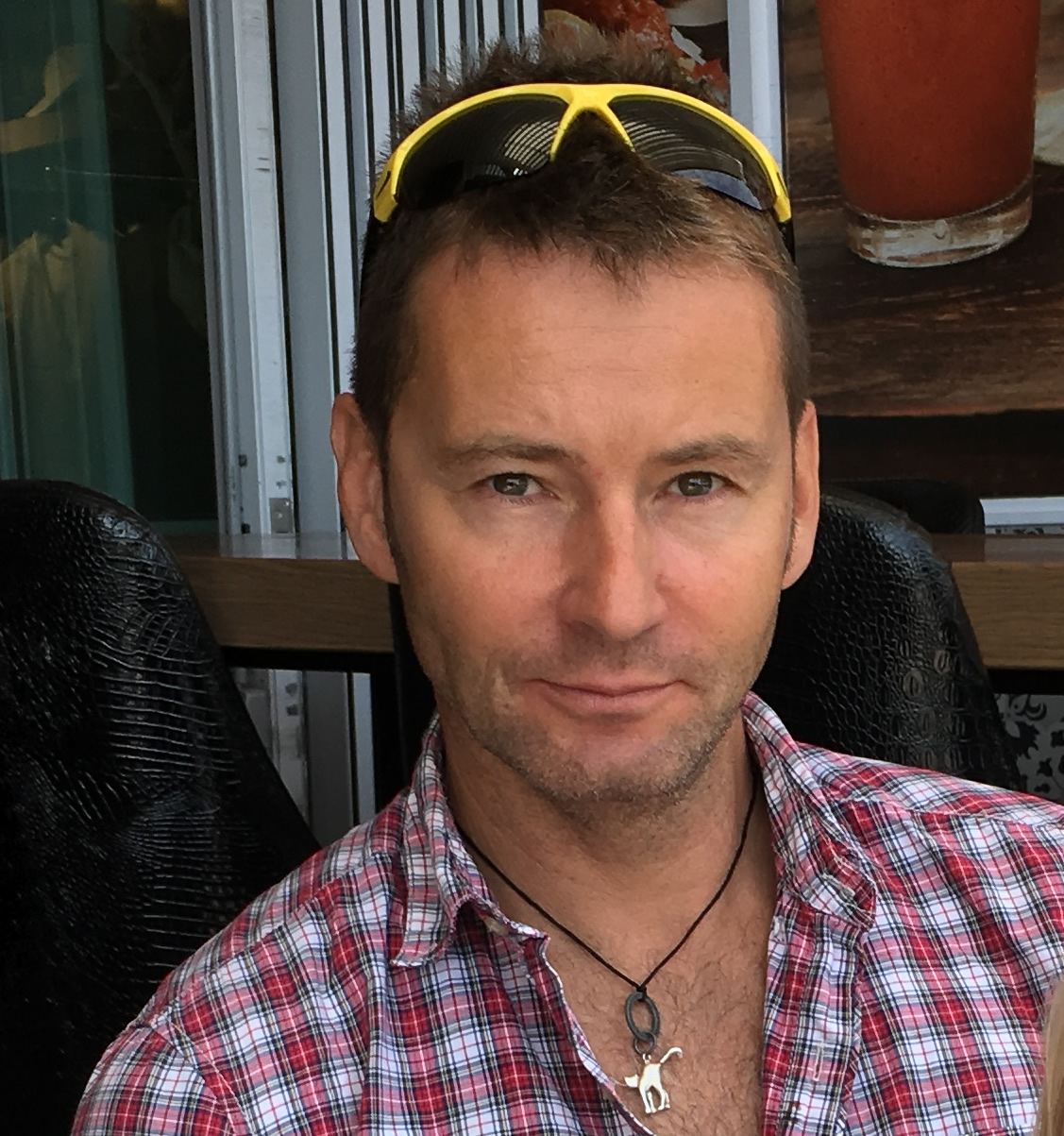 Got a question? Contact our travel experts for a detailed quote to match your holiday requirements. Phone, email, or live chat - or we can even call you back!
0044 (0) 1273 921 001
SEND AN ENQUIRY >