Ondina Liveaboard Indonesia
ONDINA IN INDONESIA
/diveimages/432214cc067462f35b6bbfedf6eceda1d9bcc9152ea34e.jpg
/diveimages/42203983a957393cee13bbd0582af24e40de411f612e14.jpg
/diveimages/5836644c07abbbcffc4f9494033a020b770ec36b5de2a.jpg
/diveimages/3939303a08a2c10f90473e4972b170e5d54c00368fe6db.jpg
/diveimages/4190687e75c4e758ba8781016832a49d0c47320a79ef0.jpg
/diveimages/32704455706af12325b5f04dbad2d69328fe7766feee3b.jpg
/diveimages/6653110f6d8cb7418c21508047fd0ce66465d9c4560338.jpg
/diveimages/398080864e39a96dda5ace8e704125e039946046760195.jpg
/diveimages/9429185dbd746c340cc6fcfbdcadfa0c4b141b61439baf.jpg
/diveimages/60870520532513fe568f78d82e149eaad201fd82d45ad0.png
/diveimages/88308decdea3be0bf59f495671d2798e52e40ca7e7e87.jpg
Overview of Ondina
Sailing Motor Yacht Ondina combine the romance of a traditional sailing schooner with the facilities, comfort and equipment of a modern diving liveaboard. She is a 32 m, two masthead, ketch rigged schooner built in 2001 to the timeless design of the Buginese (South Sulawesi) sailing perhaps known to seafarers since the time of Simbad. Big, and Bold the SMY Ondina offers a wealth of space for up to 16 guests in eight air conditioned and en-suite cabins. Operated by an experienced team of international dive safari experts her interior is comfortable and her cabins are reminiscent of the old wooden merchant sailing vessels of a bye gone era. Rustic and warm this liveaboard boasts of a professional and attentive crew willing to discover and explore the most pristine and remote islands of Indonesia.
Accommodation aboard Ondina
There are two double bed cabins and six twin/double bed cabins, all en-suite and on the lower deck.
All the cabins have:
Individually controlled air conditioning
Portholes
Toilet and cold water water sprayer
Hand basin, mirror, toiletries and towels
Round twin plug

220V

mains outlet - 24 hours per day (adapters available)
Reading lights
Bedding
Life jackets
Cabinet and shelving
Guest facilities include a
20m²
saloon with TV, VHS and DVD players, music system, board games, marine and general library. There is also a 60 m² sundeck with sun chairs and deck chairs as well as a
40m²
main deck shaded area.
Drink & Dine
On board, main meals are Indonesian, Chinese, Italian and Japanese. There is a buffet-style waitress service in saloon. Coffee, tea, soft drinks (1 per meal), water, biscuits and fruit are provided free of charge. Beer, wine and espresso are also available onboard for purchase.
Please send advanced notice for all dietary requirements.
Technical Specification
Built: 2001, refitted in 2008
Engines: 1 x 400 HP Mann
Generators:
2 x 30 KW Mitsubishi and 1 x 20 KW
Isuzu
Water Capacity:
10,000
litres
Fresh Water Capacity:
2,000
litres
per day
Max of guests: 16
Number of cabins: 8
Number of crew: 15 (including a Cruise Leader/Dive master and two others Dive masters)
Safety Equipment:
2 x
Solas
life rafts,
Furuno
global positioning system, Medic first aid box, Oxygen, Life jackets in each cabin, 4 x Fire extinguishers throughout, Emergency position indicating radio beacon, Searchlight,
Loudhailer
Diving Facilities
Motorized dive tenders make getting to the dive sites a breeze. Each dive tender is accompanied by boat personnel and highly trained dive staff. The tenders are fully functioning vessels, with tank racks, that will provide fast and safe transfers from the
liveaboard
to all the dive sites. The dive tenders are also used for exploratory excursions and island tours around
Komodo
. Photographers will find the
Ondina
is very well equipped with a secure camera table, battery charging points, padded freshwater tanks, air pressure gun to blow dry your high tech equipment, and a computer for CD and DVD burning. In the Dive Room each diver is provided with their own personal dive station with plenty of area for suiting up and loads of storage space for all your personal equipment.
Includes:
Tanks, Weights and Weight belts
Excludes:
Dive equipment, Dive insurance,
Nitrox
, Torches
Liveaboards Departures
Sorry, there are no set liveaboard departures at this time. Please call us to check as we can sometimes open a new departure date on a request basis.
Speak to an Expert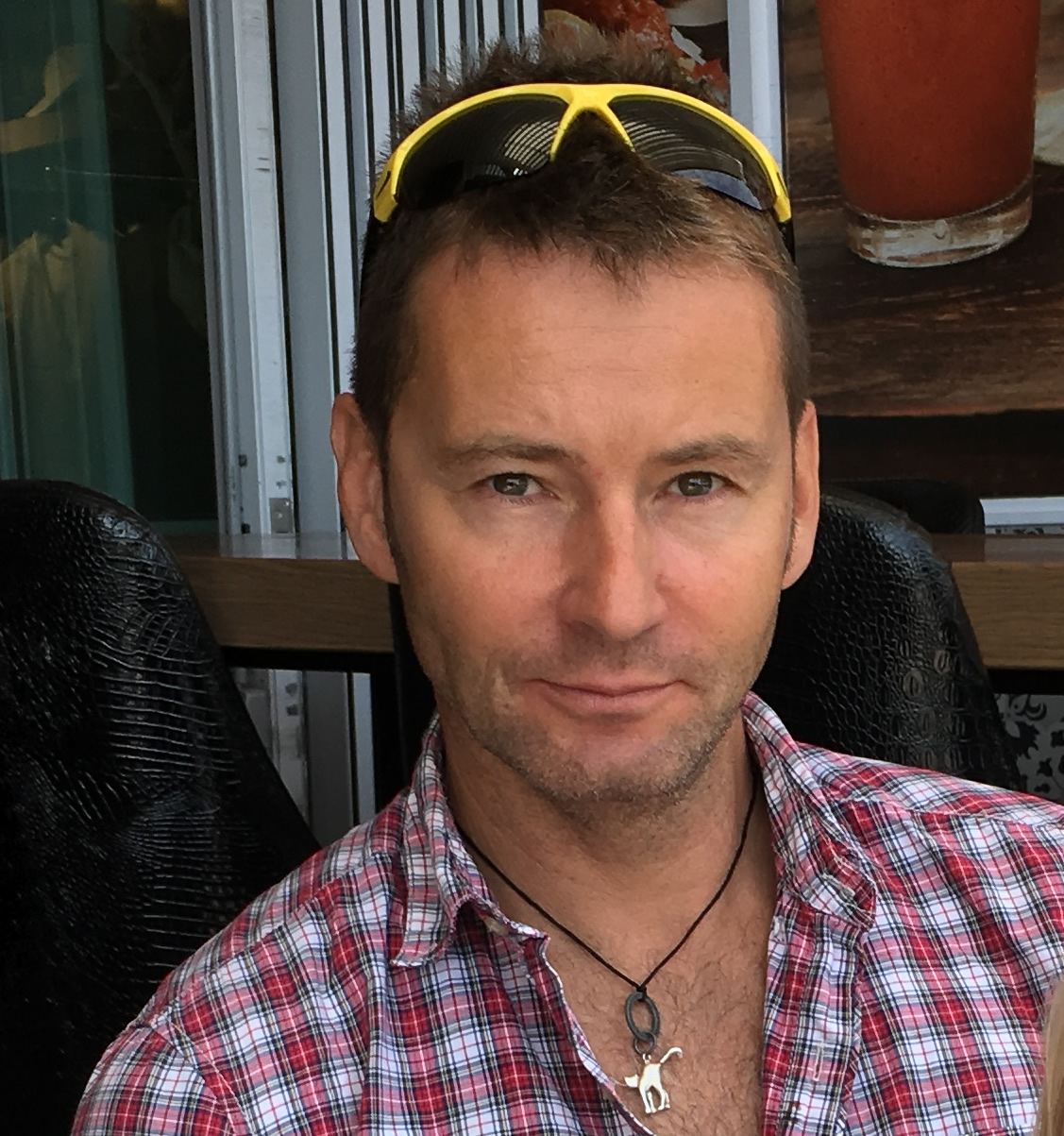 Got a question? Contact our travel experts for a detailed quote to match your holiday requirements. Phone, email, or live chat - or we can even call you back!
0044 (0) 1273 921 001
SEND AN ENQUIRY >