ATANA MUSANDAM IN
One week Breakfast, FLT & Transfer

around

£ 1,650 p.p.

Prices are as a guide only, assuming UK flights (we offer worldwide departures), over low seasons. Please call for an immediate accurate quotation, or use our 'Quick Quote' tool for a better guide price based on your dates.
Why You'll Love Diving With Atana Musandam!
Great views overlooking the Musandam Sea and surrounding mountains
Resort has an on-site dive centre
Fantastic dining at the resort
/images/hotels/507907accf102caaa970ce65d217b9ae9a8e9a57caa67c.jpg
/images/hotels/249821b30ff17d14b759c017197570526ff51b33cc83c5.jpg
/images/hotels/2520160ed1686442ac630326a48ddcef43684fa02b904b.jpg
/images/hotels/83753c0c954a3a268bfc515e88839a41a25de5bd1b194.jpg
/images/hotels/913579c7c2d6650fe8dd3125b1541cb39af56649bd56fa.jpg
/images/hotels/9623846caf85fa09e0642959e62c753d9a2f18236eb1da.jpg
Overview Of Atana Musandam
Nestled on the rocky Musandam headland, Atana Musandam Resort is a tranquil reflection of the spirit of Oman, located on the northern tip of the Musandam peninsula near Khasab Airport. This brand new resort, which opened in July 2014, offers modern rooms and facilities to our honored guests. An authentically Omani feel is reflected throughout the resort, which is decorated with modern Omani art.
The Atana Musandam Resort includes 105 spacious guest rooms and suites, each overlooking the Musandam Sea or surrounding majestic mountains. The suites includes a private balcony or terrace, as well as a flat-screen TV, dining area and kitchen.
Local and international delights are served in the room or at the restaurant. Room service is available 24 hours.
Accommodation
Deluxe Rooms and Suites: 105 rooms and suites, with either sea or mountain view
Superior King Rooms: 59 rooms | Spacious room with a king-size bed and large terrace overlooking the mountains
Superior Twin Rooms: 16 rooms | Spacious room with twin beds and a large terrace overlooking the mountains
Duplex with Terrace: 16 rooms | Mountain or sea-view room with living area, kitchenette and a large terrace
Duplex with Balcony: 4 rooms | Mountain or sea-view room with living area, kitchenette and a balcony
Junior Suite: 4 suites | One-bedroom suite with living room and balcony boasting mountain views
Musandam Suite: 6 suites | Spacious suite with bedroom and living area, as well as a large terrace overlooking the mountains
Amenities:
Free high-speed wireless internet
Air conditioning
Iron and board
Thallaja (mini-fridge)
Room service and turndown service
Safety box
Laundry service
Coffee/tea maker
International direct dialling
Satellite TV channels
Newspaper
Bathroom amenities
Dining
In Arabic we have a saying that goes along the lines of "the closest route to ones heart is through their appetite".
Don`t miss out on our unique dining experiences, which together with the beautiful location set, you up for a truly memorable experience of your visit to the north of our beautiful country.
And, if you are really keen on trying something new, why not try our `Fresh catch of the day` activity: catch a fish from Musandam sea, and allow us to cook it to your preference! Or just ask for the fresh catch of the day, and let us do both the catching and cooking for you.
Al Mawra
A signature restaurant, Al Mawra offers an appetizing, all-day dining experience, where in addition to the international cuisine, traditional Omani and fusion Omani treats are also served.
Delleh Café
An ideal setting for casual meetings along with an appetizing choice of tea, coffee, sandwiches, scones, cakes & pastries while enjoying a breathtaking view of the mountains and the sea.
Room service
Available till midnight, our room service menu has an extensive choice of food and beverage items.
Facilities
In addition to facilities in the guest rooms and the dining outlets, the resort also offers:
Temperature controlled outdoor swimming pool for adults and children

Mayya's

Corner – children's Playground
Fitness

centre

Diving

centre

Excursion desk located at the hotel lobby
Safe deposit box in the room
Free

Wi-Fi

internet

IDD

telephones
Individually controlled air-conditioners
In-Room Tea & coffee making facilities, Mini-Bar and Hairdryer
A wide variety of TV satellite channels satisfying all tastes
Laundry and dry-cleaning services
Non-smoking and connecting rooms
Meeting room with facilities
Activities
ZAREE:
Your Khasab trip would be incomplete if you did not Zaree!
Zaree is brought to you by a group of local women from Khasab. They have come together to share with you a part of their daily life in a casual, family-friendly environment.
DOLPHIN WATCHING:
With our ties with the local community, our reception desk can arrange for a morning Dolphin watching package for you with one of the local tour operators in Khasab.
DHOW CRUISES:
Tell our reception your requirements, and we'll arrange for the most suitable tour operator from the local community who can take you on a Dhow Cruise around Khasab or beyond.
The package could be relaxing with Drinks and Food, and could be more action packed with Snorkeling or Diving.
Sea is definitely our favorite way of seeing our Khasab!
MOUNTAIN SAFARI:
Mountain safari Tour is one of the recommended tours among Khasab tours. Please ask reception or contact us for more details.
DIVING CENTRE:
Oman`s waters are home to numerous fish, colourful corals and even dolphins and whales. Book a diving excursion at our Atana Musundam diving centre. Run by Extra Divers, they are the only provider of diving excursions in Musandam, ensuring unspoiled views and reefs for diving and snorkelling enthusiasts alike.
Speak to an Expert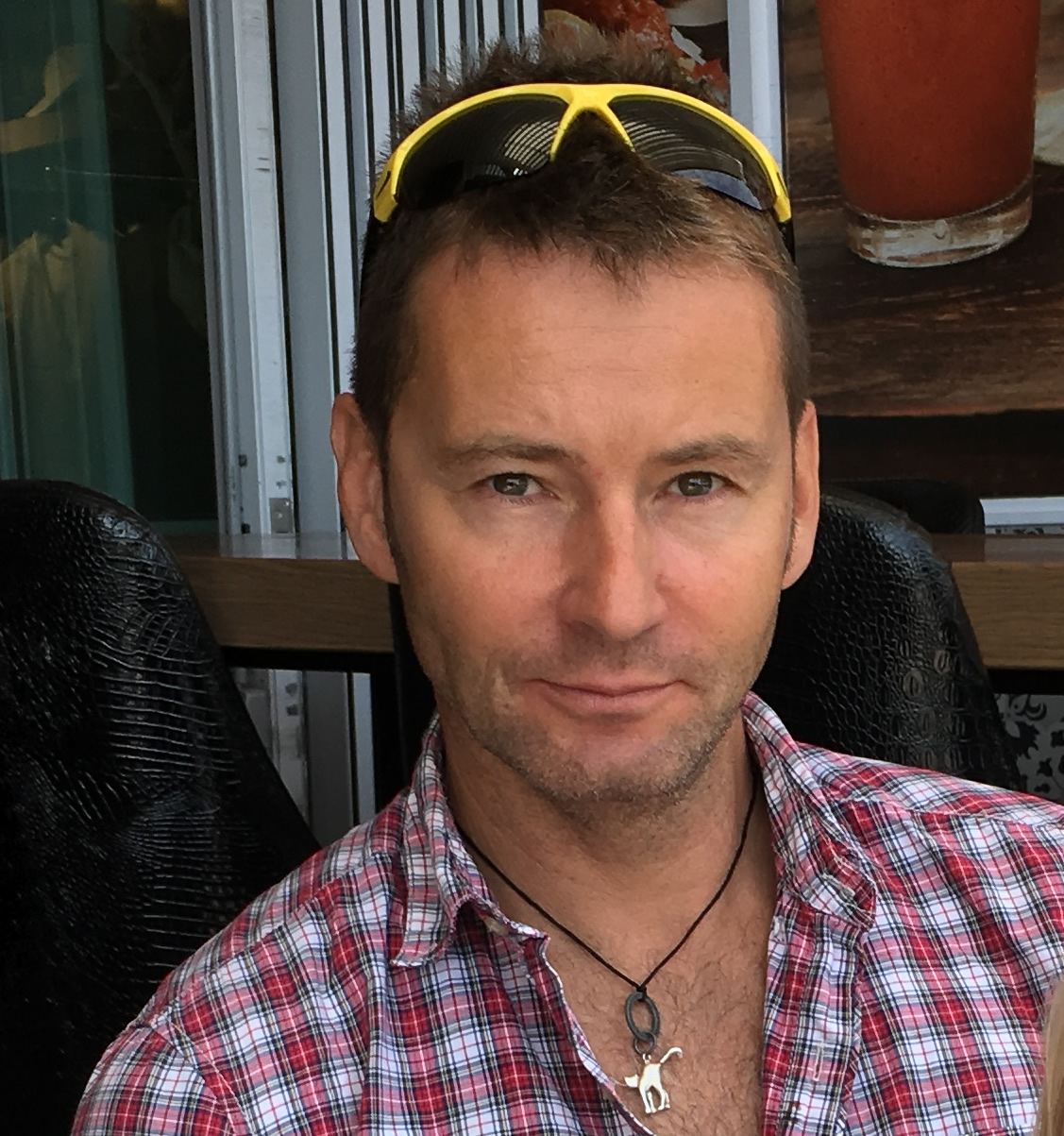 Got a question? Contact our travel experts for a detailed quote to match your holiday requirements. Phone, email, or live chat - or we can even call you back!
0044 (0) 1273 921 001
SEND AN ENQUIRY >