SENTIDOS BEACH RETREAT IN
One week Half Board, FLT & Transfer

around

£ 1,950 p.p.

Prices are as a guide only, assuming UK flights (we offer worldwide departures), over low seasons. Please call for an immediate accurate quotation, or use our 'Quick Quote' tool for a better guide price based on your dates.
Why You'll Love Diving With Sentidos Beach Retreat!
A secluded retreat located on its own stretch of beach
12 luxury stilted villas provide the utmost privacy
Great facilities including a gym, Kids Club and amazing restaurant
/ssp_director/albums/album-2435/lg/sentidos-beach-resort_1.jpg
/ssp_director/albums/album-2435/lg/sentidos-beach-resort_11.jpg
/ssp_director/albums/album-2435/lg/sentidos-beach-resort_2.jpg
/ssp_director/albums/album-2435/lg/sentidos-beach-resort_3.jpg
/ssp_director/albums/album-2435/lg/sentidos-beach-resort_4.jpg
/ssp_director/albums/album-2435/lg/sentidos-beach-resort_6.jpg
/ssp_director/albums/album-2435/lg/sentidos-beach-resort_7.jpg
/ssp_director/albums/album-2435/lg/sentidos-beach-resort_10.jpg
Sentidos Beach Retreat
Sentidos Beach Retreat is a 5-star hotel in Inhambane, Mozambique. Five miles from Panzy Island, the luxury resort on the beach provides the perfect base to explore this part of Africa's stunning eastern coast. The hotel offers direct access to Barra Beach, while the freshwater lake and viewpoint are both 10 miles away.
Surrounded by coconut trees, Sentidos Beach Retreat is a thing of pure beauty. Inspired by its local heritage, interiors include traditional Mozambican furniture, numerous copper items and colourful rugs for a warm and welcoming feel. Built from locally sourced materials, each villa conforms with the region's sustainability guidelines. Rooms are decorated in a traditional but classy manner. Air conditioning and WiFi are available.
The resort's outdoor pool offers stunning, panoramic views of the ocean. There's a children's playground to keep all the family entertained. Sentidos Beach Retreat's gourmet restaurant serves local traditional dishes including crab "Matapa" and Zimbabwe chicken. There's a huge emphasis on using fresh, locally sourced organic produce.
Sentidos Beach Retreat provides the perfect location for guests looking to enjoy diving and snorkelling. Crystal clear water attracts an array of sea life, including seahorses, stingrays, whale sharks and more. Book your stay in luxury today.
Accommodation
The interior designer's tasteful vision is expressed in private suites that perfectly blend a classical, elegant style with exotic touches. Extremely comfortable and in different colours according to their typology, the Sentidos Beach Retreat's 12 suites are extremely private and include panoramic views over a skyline that transforms into a blend of amazing reds in the warm African sunset.

Separated from the main building by a wooden bridge set on stakes with little lanterns that are lit after sunset, the hotel and villas' architecture complies with the region's sustainability rules, matching exotic wood with local construction materials. Rooms include all of the small luxuries that the urban and sophisticated customer cannot do without: air conditioning, a good shower, high-quality bed sheets and more.

Beach Villa
Enter this charming Balinese wooden stilted villa and you will immediately feel at ease with its relaxing ambient and warm decorations. From the king sized bed, slide gently into the free-standing bathtub filled with aromatic salt to soak up the views of the endless Indian Ocean. End your day with a massage on the private terrace, then stroll to the restaurant and let the chef surprise you with excellent fresh seafood and outstanding wines.

Family Beach Villa
This spacious villa is specially designed to make you and your family feel luxuriously comfortable. The large dreamy beds in combination with the fully featured lounge and the tasteful decorated children's room all connect to the shaded sunset veranda, making for the perfect place to end the day with your loved ones. When you feel like a tranquil and special moment for you and your spouse, the Kids Club is available to entertain the children.

Luxury Beach Villa
Embark on a vacation with your loved one and pamper yourselves in this oasis of luxury. The luxury beach villas are romantically decorated by Bárbara Perino, inspired by African elegance from a long-ago era. Plunge into the Jacuzzi, while creating your favourite ambience with the fine audio installation. Sip away a refreshing drink on your patio, listen to the gentle sound of the waves and watch the sunset into the deep blue Indian Ocean. Enjoy a romantic dinner, or let Room Service take care of you in the privacy of your villa.

Facilities
Picture yourself entering the soothing half-light of a building made of wood and sloped ceilings which, at the heart of the resort, joins all of the hotel's public areas. Featuring ceilings lined with bamboo and interiors covered with Indonesian wood. "Between lake and sea" is probably the best way to describe this boutique hotel that upholds a strong sense of social responsibility.

Massage and Gym
If you cannot do without your workout, you can make the most of a small gym equipped with state-of-the-art machines from TechnoGym and a panoramic view over the lagoon. At the end of the day feel free to plunge in the outdoor swimming pool or just book yourself a massage in the privacy of your bedroom.

Hotel Areas
The building includes a reception, a small gift shop and tropical boutique, a beach restaurant with delicious regional and fusion cuisine, particularly fish, a bar, a gym and a Kid's Club.

Activities
Diving and snorkelling in crystal clear water where the main attractions are seahorses, stingrays and whale sharks, horseback riding along deserted beaches, kayaking in the lagoon, boat and motorcycle rides, as well as deep sea fishing with a local fisherman.

Outdoor swimming pool
With unique views over the ocean, enjoy hours of pure dolce far niente under the sun with a glass of ice cold drink in your hand.

Paladar Restaurant
A beach restaurant with delicious regional and fusion cuisine, particularly fish. The Chef uses regional products, working with local fisherman, giving precedence to fresh, organic products.

Speak to an Expert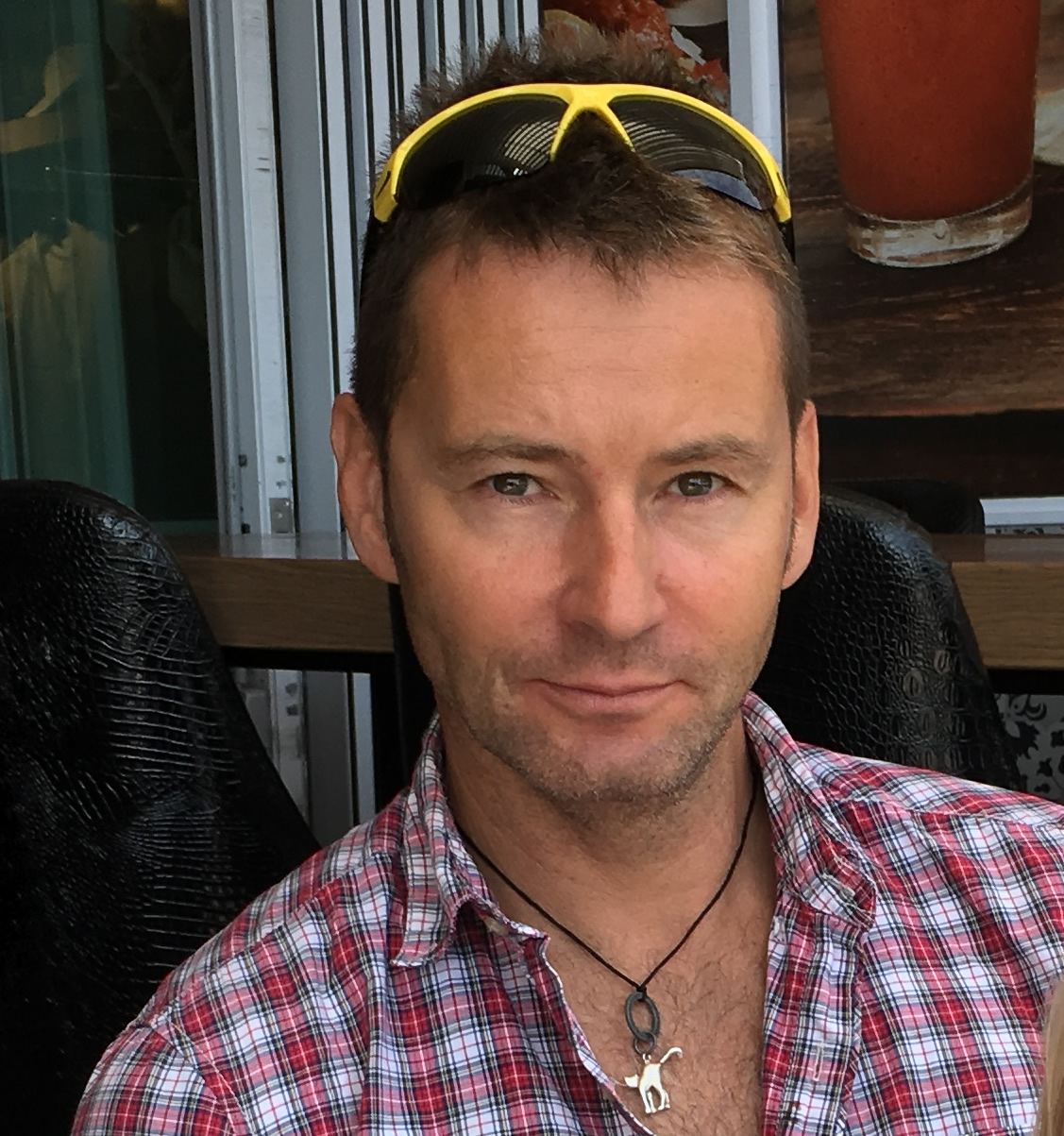 Got a question? Contact our travel experts for a detailed quote to match your holiday requirements. Phone, email, or live chat - or we can even call you back!
0044 (0) 1273 921 001
SEND AN ENQUIRY >