SOUTHERN CROSS CLUB IN
One week , FLT & Transfer

around

$ POA p.p.

Prices are as a guide only, assuming UK flights (we offer worldwide departures), over low seasons. Please call for an immediate accurate quotation, or use our 'Quick Quote' tool for a better guide price based on your dates.
Why You'll Love Diving With Southern Cross Club!
Barefoot elegance at a sophisticated dive resort
14 beach bungalows all featuring magnificent ocean views
A laid back club feel with a vibrant atmosphere
/images/hotels/7553332c5537860dffb682afeb8d614157eb5d90da0941.jpg
/images/hotels/728777ed8cfaf93412c13c69657878d853762a2438ac2b.jpg
/images/hotels/233017a1a74732cb0b2cd93e3e39218f263511134a968c.jpg
/images/hotels/67256416a588a5b46a7ae0bb00678711da2091b31ed5b6.jpg
/images/hotels/324832da45838a41489a9b11a2373fc45feeaadfb7a9a0.jpg
/images/hotels/169508f4507b6e12914c08f2379465802cb279ebf86337.jpg
/images/hotels/71934635f6591f989544b24d1bbd08b4d23c4a54bf0ee1.jpg
/images/hotels/833982ce94e46e559a038d303af91255d490573a7990a1.jpg
/images/hotels/47831054f1f7763ef5ae49704a7e52806a7f10bf6ce475.jpg
Overview Of Southern Cross Club
The casually sophisticated Southern Cross Club is Little Cayman's oldest original resort, offering a top-rated, professional in-house diving and fishing operation. The Southern Cross Club property has an untraditional layout featuring spacious ocean-view beachfront bungalows.
Southern Cross Club's private rooms are situated along the white coral sand beach, facing the gorgeous South Hole Sound and uninhabited Owen Island. This layout affords a cooling southern breeze from the summer trade winds and stellar ocean views from each room. Set in the middle of this row of bungalows is Club's main building. The clubhouse features the main dining room, a screened, open-air dining pavilion, the main bar and thatched Tiki bar around the freshwater pool.
Accommodation At Southern Cross Club
Fourteen unique beach cottages look out over beautiful South Hole Sound and the gin-clear turquoise water shimmers with the sun, and the moon. The turtle grass off the beach is home to Bonefish, Snapper, Jacks, Barracuda, Mullet, Stingrays, Tarpon, and the occasional Great Blue Heron wading in to try to catch lunch. Sit on your porch and watch the world creep by in a timeless procession. 7 of the 14 cottages feature a private outdoor shower overlooking the sound.

The Honeymoon Suite sits privately on the eastern edge of Southern Cross Club's property. Wake up in the morning and gaze over your toes to see the inspiration of the day – the bright, calm, clear waters of South Hole Sound and the barrier reef beyond. The Honeymoon Suite features a private outdoor shower overlooking the colorful lagoon, and even a private outdoor commode overlooking the sound and Owen Island, just a few hundred feet offshore. No matter your personality, if this does not melt you and your partner's soul, nothing will.
Drink And Dine At Southern Cross Club
In keeping with the laid back feel of the Club, the bar operates on an honor system during the day. As the afternoon cools, an in-house bartender is always on hand to mix a wide array of colorful tropical drinks. Both the main bar and Tiki bar provide a great meeting place for the Club's guests, as well as a few locals, to discuss the day's fishing and diving as the sun sets before dinner.
Friday night dock parties have become an institution on the island and offer the best of Caribbean dock dinners. All other evenings feature a la carte dining. Choose to eat in the air-conditioned dining room, the screened dining pavilion, or outside, under a billion Caribbean stars, either on the pool deck or on the beach.
Read More
Speak to an Expert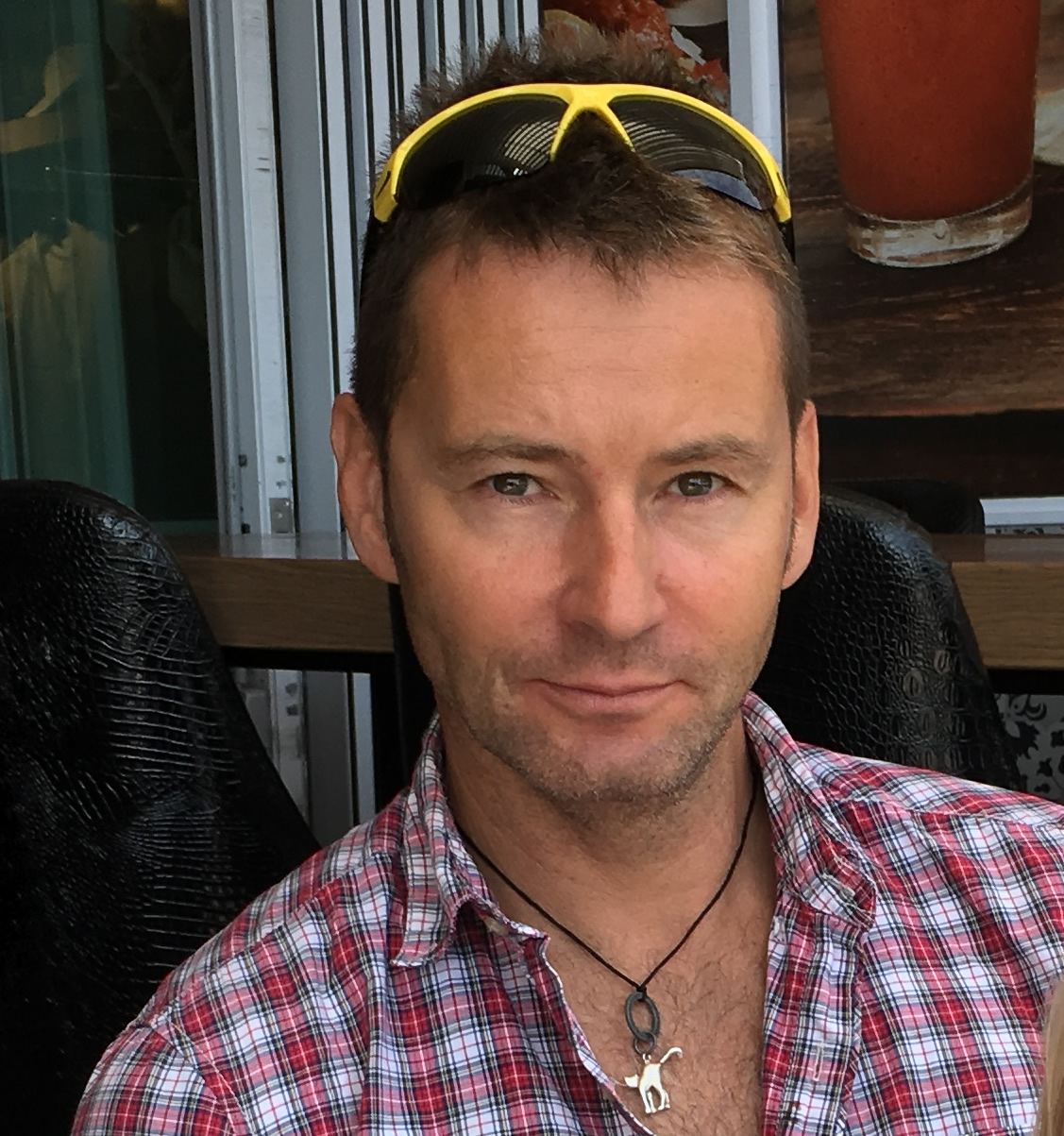 Got a question? Contact our travel experts for a detailed quote to match your holiday requirements. Phone, email, or live chat - or we can even call you back!
0044 (0) 1273 921 001
SEND AN ENQUIRY >