RITZ CARLTON HOTEL IN
One week Breakfast, FLT & Transfer

around

£ 1,345 p.p.

was £ 1,600

Prices are as a guide only, assuming UK flights (we offer worldwide departures), over low seasons. Please call for an immediate accurate quotation, or use our 'Quick Quote' tool for a better guide price based on your dates.
Why You'll Love Diving With Ritz Carlton Hotel!
Steps from the powdery white sands of Aruba's famed Palm Beach
Newest and most pedigreed luxury resorts in Aruba
All rooms feature private balconies with views of the sea
/images/hotels/1567573764e83fcd292c98de8dfd815952bc077671ebe.jpg
/images/hotels/56355581188313f076fac28aa4bd28baad95f6c871cb96.jpg
/images/hotels/724075bd79a5733833bf57a64ef29d999a6fdbae1b30d3.jpg
/images/hotels/32849452494fee24af6e85511865d505116266bf9063c4.jpg
/images/hotels/7210149678a1e7878eec977a79a95fb12974e2f5c52cd6.jpg
/images/hotels/274651f12461dafef2f9ace445c90ed086de8d6993ade0.jpg
/images/hotels/894002a558ff073e2191dfd0e653a4f4d939b5f9b66ea8.jpg
/images/hotels/54828127fa8ceaf91ad883bd3dd56027fb350110b9dc0a.jpg
/images/hotels/498248ceec6e8c5aff1e3c21ed8403e61a9b3cfc0c3c30.jpg
/images/hotels/57098767548dddf5463026d16ea22c23a52cda8b101545.jpg
/images/hotels/844252c4384f734688967c86b3872243ec443a5d5a624.jpg
/images/hotels/864679e449f5646775d16d3aa8616f66ea402e056c26cf.jpg
Ritz Carlton Aruba
Just steps from the powdery white sands of Aruba's famed Palm Beach, The Ritz-Carlton, Aruba, one of the newest and most pedigreed luxury resorts in Aruba, welcomes guests with a warm "Bon Bini." The local Papiamento greeting is just the beginning of an authentic island experience. The luxury beach resort is a stunning oasis that reveals a new level of elegance, including 320 beautifully appointed rooms and suites, all with private balconies overlooking the Caribbean Sea, four dining outlets, a luxurious, 13-treatment-room spa, two swimming pools, and a 24-hour casino.
Accommodation At Ritz-carlton
The beauty of The Ritz-Carlton, Aruba's accommodations are revealed by the rooms and suites, which feature thoughtful design and decor, spacious layouts, luxurious bathrooms, and indulgent bedding that tempt one to forgo exploration for welcome seclusion.
Activities At Ritz-carlton
Explore the beautiful southern Caribbean island of Aruba from one of its most ideally located luxury resorts, The Ritz-Carlton, Aruba, perched on the island's exclusive Palm Beach. Aruba benefits from many diverse influences and cultures that weave its rich and vibrant history. Enjoy miles of white powder sand beaches, crystal blue waters and a warm tropical climate year-round that fosters a wealth of recreational experiences, including water sports, horseback riding, land attractions and island tours to explore Aruba's natural parks, ecosystem and world-class beaches. Also available is a wide variety of nearby shopping venues, eclectic dining options and night life.
Speak to an Expert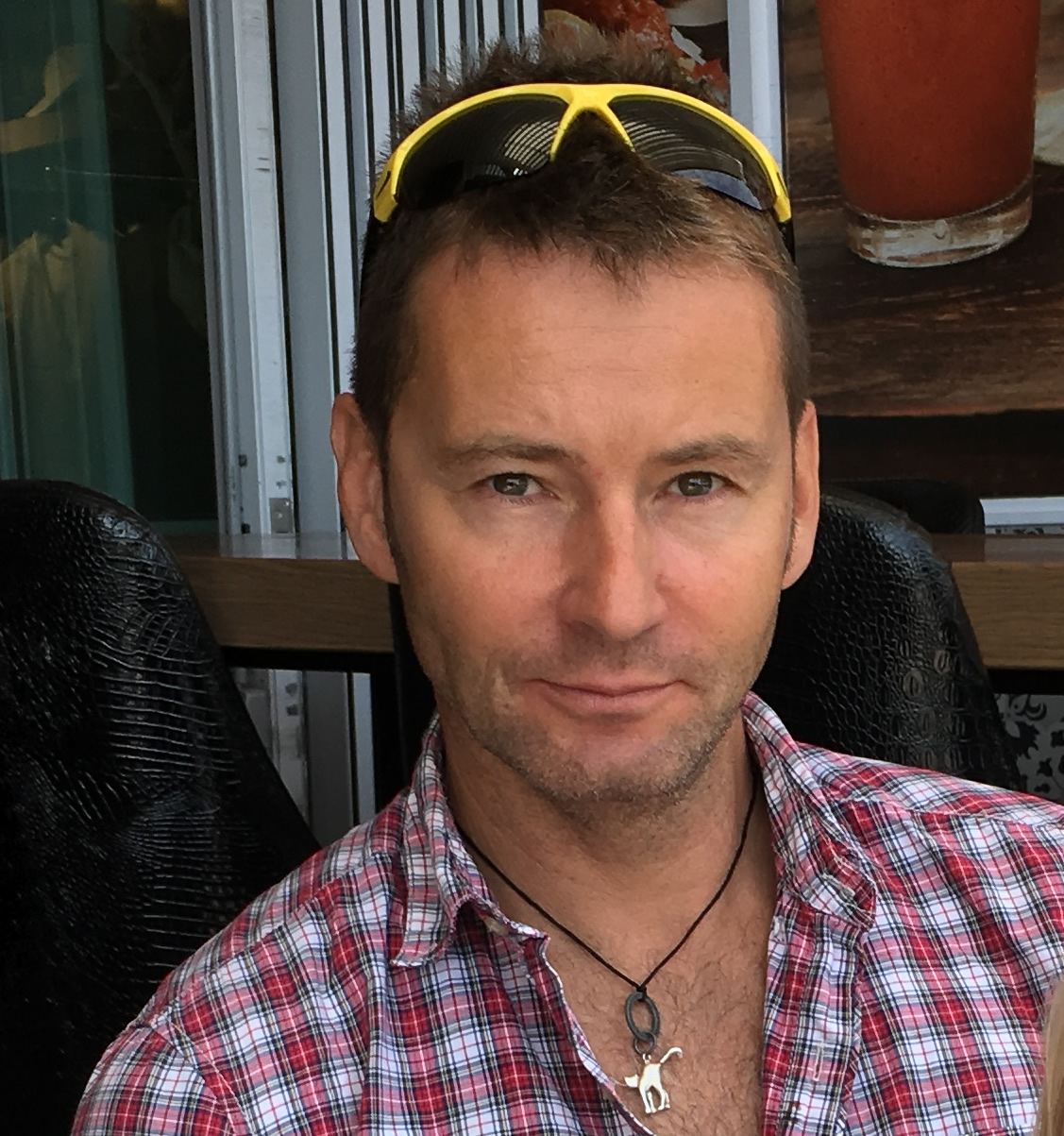 Got a question? Contact our travel experts for a detailed quote to match your holiday requirements. Phone, email, or live chat - or we can even call you back!
0044 (0) 1273 921 001
SEND AN ENQUIRY >