MALAYSIA DIVING HOLIDAYS
Diving Holidays In Malaysia
With sandy beaches, turquoise blue waters and coral reefs, Malaysia has several dive sites rated to be amongst the top ten in the world. Malaysia is a multi-ethnic, multicultural and multilingual society. The original culture of the area stemmed from indigenous tribes that lived there, along with the Malays who later moved there. Malaysia is plenty of interesting attractions; these include the high-tech city of Kuala Lumpur, tropical island of Langkawi, colonial hill stations of Genting and Cameron Highlands, numerous astounding beaches, National Parks, and the world's oldest tropical rainforests. The Malaysian states of Sarawak and Sabah on the island of Borneo offer wildlife and cultural experiences found nowhere else in the world. You can see proboscis monkeys, flying squirrels, turtles and, of course, orangutans during your visit.
Suggested Tour Itineraries In Malaysia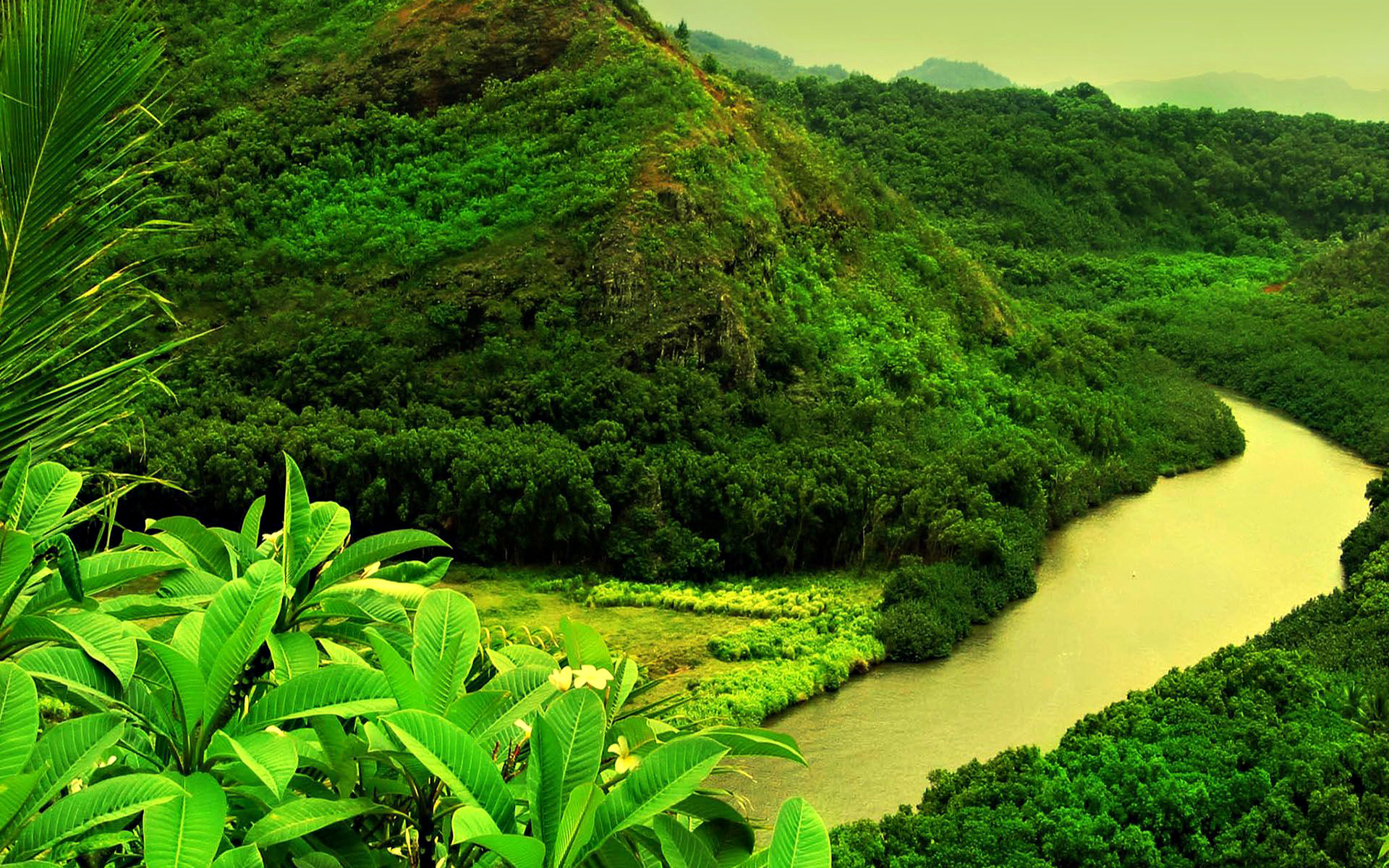 Layang Layang Diving & Borneo Tour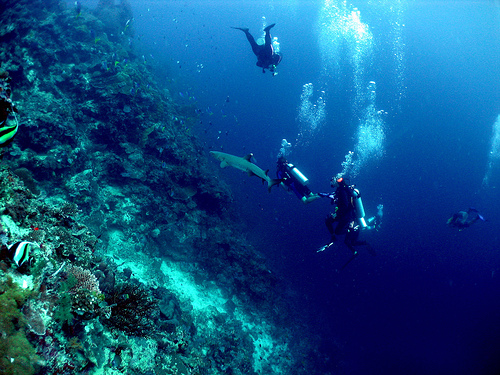 Orangutans and Wildlife
Did You Know?
Local time has been adjusted in peninsular Malaysia a total of eight times, with the last adjustment being in 1982. It is reported that Malaysia has more than 1,000 species of plants with medicinal properties. Malaysia also has the highest number of royal families in the world with a total of nine.
Diving Malaysia
For a truly memorable scuba diving vacation, experience the wonders of the underwater realm at the bio-diversity hotspot of Malaysia. Malaysia dive sites include diverse underwater geography such as drift dives, sloping reefs, wall dives, coral blocks, and wreck dives. A dip below the warm seas surface guarantees you an astounding experience, with a concentration of vibrant and exotic marine life rarely rivaled anywhere else in the world. Malaysian dive resorts also offers pristine beaches and professional dive centres for the pleasure and safety of the advanced and novice diver. For a most memorable diving holiday, the place is Malaysia.
Follow the link for liveaboard diving in Malaysia.
Diving Seasons In Malaysia
The dive season in Malaysian Borneo is year round. The diving season in Peninsular Malaysia runs between February and November. During the wet season, November to March, most operations wind down or close.
Travel Health For Malaysia
Do ask your travel health expert (e.g. GP, practice nurse or travel clinic) to provide you with up to date information and vaccines to ensure your travels are safe and enjoyable.
Entry Requirements
You will need to ensure you have correct documentation for your holiday including a full passport valid for the minimum period beyond your planned return date. You may also require a visa.
Borneo, Malaysia
Borneo, Malaysia
Peninsula Malaysia, Malaysia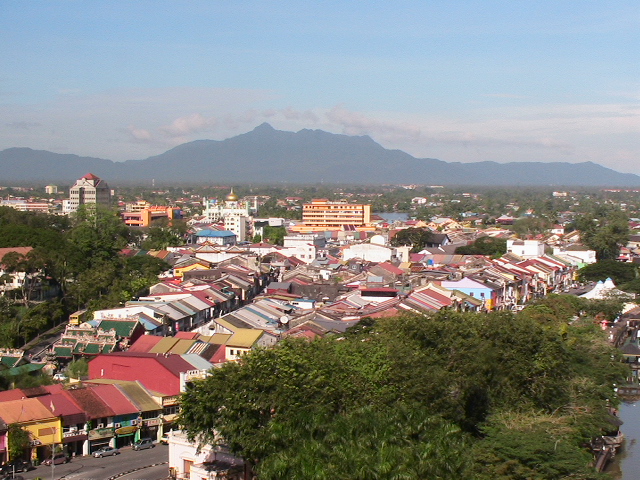 Beginners

Advanced

Technical Diving

Singles

Eating Out

Nightlife

Families

Un-spoilt

Culture

Luxury Hotel

Spa

Multi-sport