Back
/ssp_director/albums/album-1350/lg/imgres.jpg
/ssp_director/albums/album-1350/lg/4.jpg
/ssp_director/albums/album-1350/lg/sunset_in_labuhan_bajo.jpg
/ssp_director/albums/album-1350/lg/ATP_Exterior_Aerial_0009.jpg
/ssp_director/albums/album-1350/lg/Dubai__CULTURE_-_Art_Dubai_2014.jpg
/ssp_director/albums/album-1350/lg/Dubai_-_CULTURE_-_Abra_on_Dubai_Creek.jpg
/ssp_director/albums/album-1350/lg/Dubai_-_CULTURE_-_Arabic_Tent.jpg
/ssp_director/albums/album-1350/lg/Dubai_-_Desert_and_Falcon.jpg
/ssp_director/albums/album-1350/lg/Dubai_-_camels.jpg
/ssp_director/albums/album-1350/lg/dubai-beach.jpg
/ssp_director/albums/album-1350/lg/dubai-beaches.jpg
/ssp_director/albums/album-1350/lg/dubai-city.jpg
/ssp_director/albums/album-1350/lg/dubai-kayak.jpg
/ssp_director/albums/album-1350/lg/dubai-palm.jpg
/ssp_director/albums/album-1350/lg/dubai-view.jpg
/ssp_director/albums/album-1350/lg/dubai_windfoil.jpg
/ssp_director/albums/album-1350/lg/foil-dubai.jpg
/ssp_director/albums/album-1350/lg/sup-dubai.jpg
/ssp_director/albums/album-1350/lg/sup-yoga-dubai.jpg
/ssp_director/albums/album-1350/lg/windfoil-dubai.jpg
/ssp_director/albums/album-1350/lg/windfoiling-dubai.jpg
/ssp_director/albums/album-1350/lg/windsurf-foiling-dubai.jpg
Days 1 - 3

Dubai

Hotel: 5* Habtoor Grand Beach Resort and Spa, Dubai Bed & breakfast

Dubai has emerged as one of the

21st

century cities with its rapid growth and iconic structures and with its many world's 'firsts,' there are numerous places to visit and see. Be it be a heritage site, the Al

Fahidi

District, the Dubai creek, the landmarks such as

Burj

Khalifa

,

Burj

Al Arab, the Palm, the Atlantis, Ski Slope, the theme and beach parks or the unique nature reserve among others.

A hundred and one things to do' could indeed be an apt expression when you are in Dubai! This incredible city offers myriad things to do for all types of

travellers

. You could be discovering wrecks in the ocean, seeing the world's tallest tower, attending a diva's concert, trying your skills at belly and salsa dancing, or going to the theater, feasting on an mouth-watering Arabic buffet in the desert, swimming with the dolphins, belly and salsa dancing, dinner cruise on an Arabian how, dune bashing, exploring heritage sites, shopping, setting up a business, or even skiing – yes, in the desert! – are just some of the things you can do in Dubai. The list is endless.

As Dubai has no natural reef environment, diving in the gulf is more wreck diving. Some of the wrecks date back to the first gulf war and before. The wreck sites are only accessible by boat. The general visibility in the Gulf is pretty bad, between 5 and 15

metres

, due to the currents and the huge amount of dredging that has taken place to make the fake islands. There are some quite strong currents in the gulf, but the dive masters control ascents and descents and so you should really not have any problems.
5* HABTOOR GRAND BEACH RESORT AND SPA, DUBAI

Situated on Dubai's Jumeirah Beach, this 5-star resort offers luxurious rooms overlooking the Arabian Gulf or the surrounding landscaped gardens. ...
<div style="text-align: justify;"> We can tailor a <span data-scayt_word="Liveaboard" data-scaytid="1">Liveaboard</span> and Resort stay itinerary in the Maldives for you for almost any Maldives <span data-scayt_word="liveaboard" data-scaytid="2">liveaboard</span> with any Island Resort, and any duration.</div> <div style="text-align: justify;"> &nbsp;</div> <div style="text-align: justify;"> From experience we have found that there is no set order for this. Some guests prefer to <span data-scayt_word="acclimatise" data-scaytid="6">acclimatise</span> in resort with a little land based diving before joining their chosen boat. Others prefer to dive straight in and embark on the <span data-scayt_word="liveaboard" data-scaytid="5">liveaboard</span> followed by a week chilling out and sampling the facilities of their chosen resort.</div>
MAKE AN ENQUIRY NOW
We'll get straight back to you
Speak to an Expert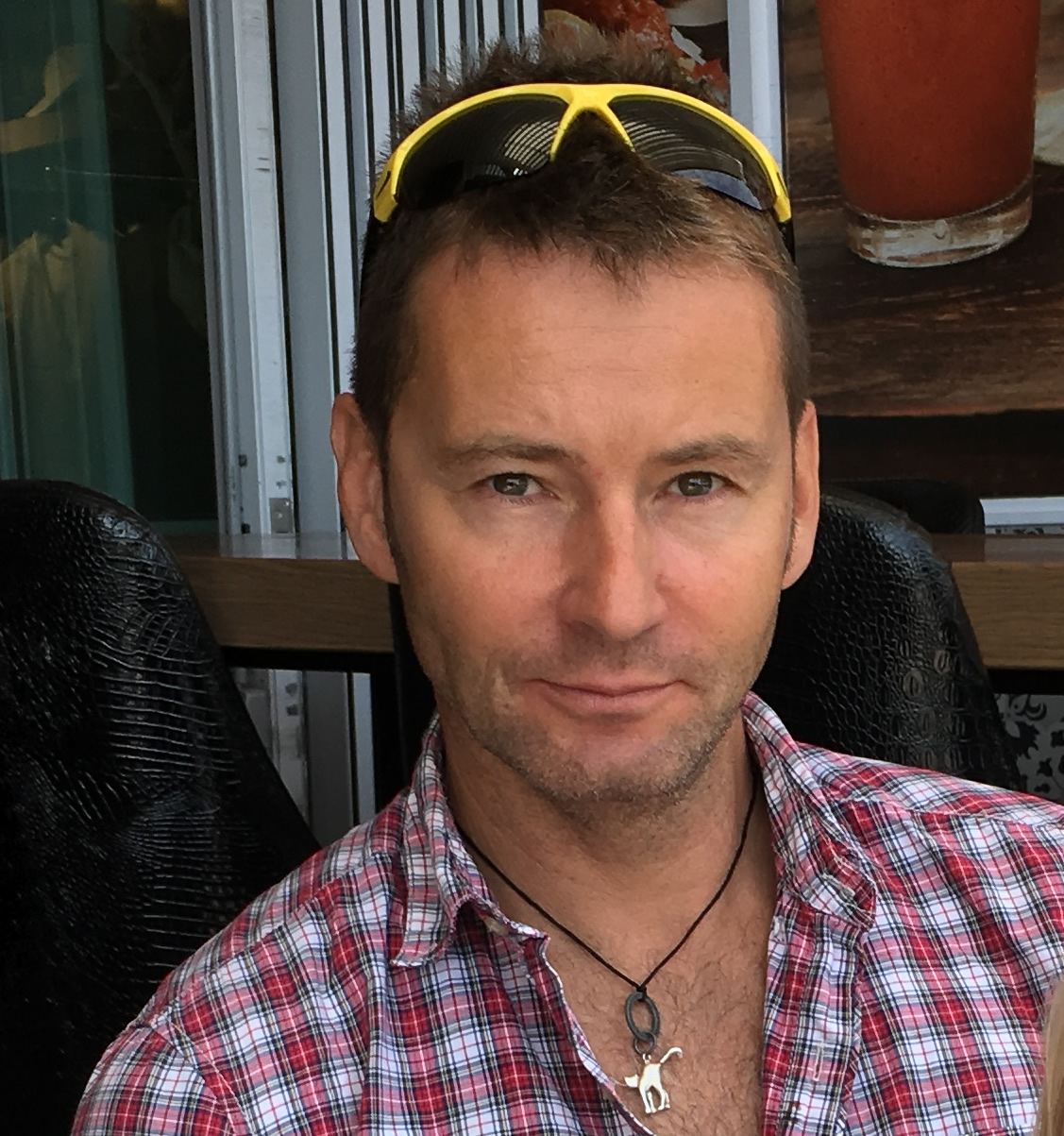 Got a question? Contact our travel experts for a detailed quote to match your holiday requirements. Phone, email, or live chat - or we can even call you back!
0044 (0) 1273 921 001
SEND AN ENQUIRY >
Itinerary Overview
Days 1 - 3
Dubai
Price Includes
- private transfers
- accommodation
Based On
Minimum 2 passengers (or single supplement will apply) excluding flights
Guide price per person:
£295
/ excl. sports
---
Call & Speak to an Expert Now
01273 921 001